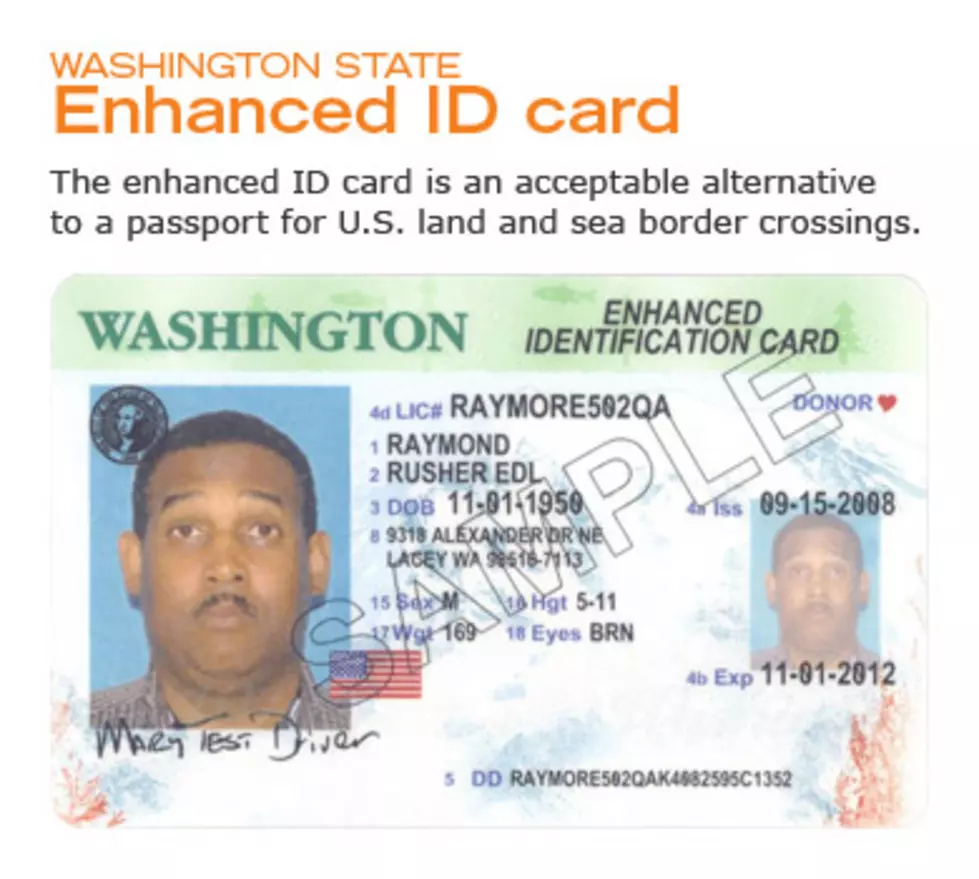 Senate Panel Takes Comments on REAL ID
http://www.dol.wa.gov/driverslicense/IDdesigns.html
OLYMPIA (AP) — Airport officials told a Senate panel that they worry that thousands of passengers may be turned away from the state's airports starting in 2018 if the state doesn't move quickly to ensure the state is compliant with a federal law that requires state driver's licenses and ID cards to have security enhancements and be issued to people who can prove they're legally in the United States.
The Senate Transportation Commission held a work session Monday on REAL ID, and heard from airport officials, airlines and other groups.
Washington is among just a handful of states that aren't in compliance with the REAL ID act and don't have an extension from the federal government, meaning millions of residents who currently have standard Washington driver's licenses now need additional ID for access to some military bases, and will eventually be required to show additional documentation for air travel unless the Legislature acts.