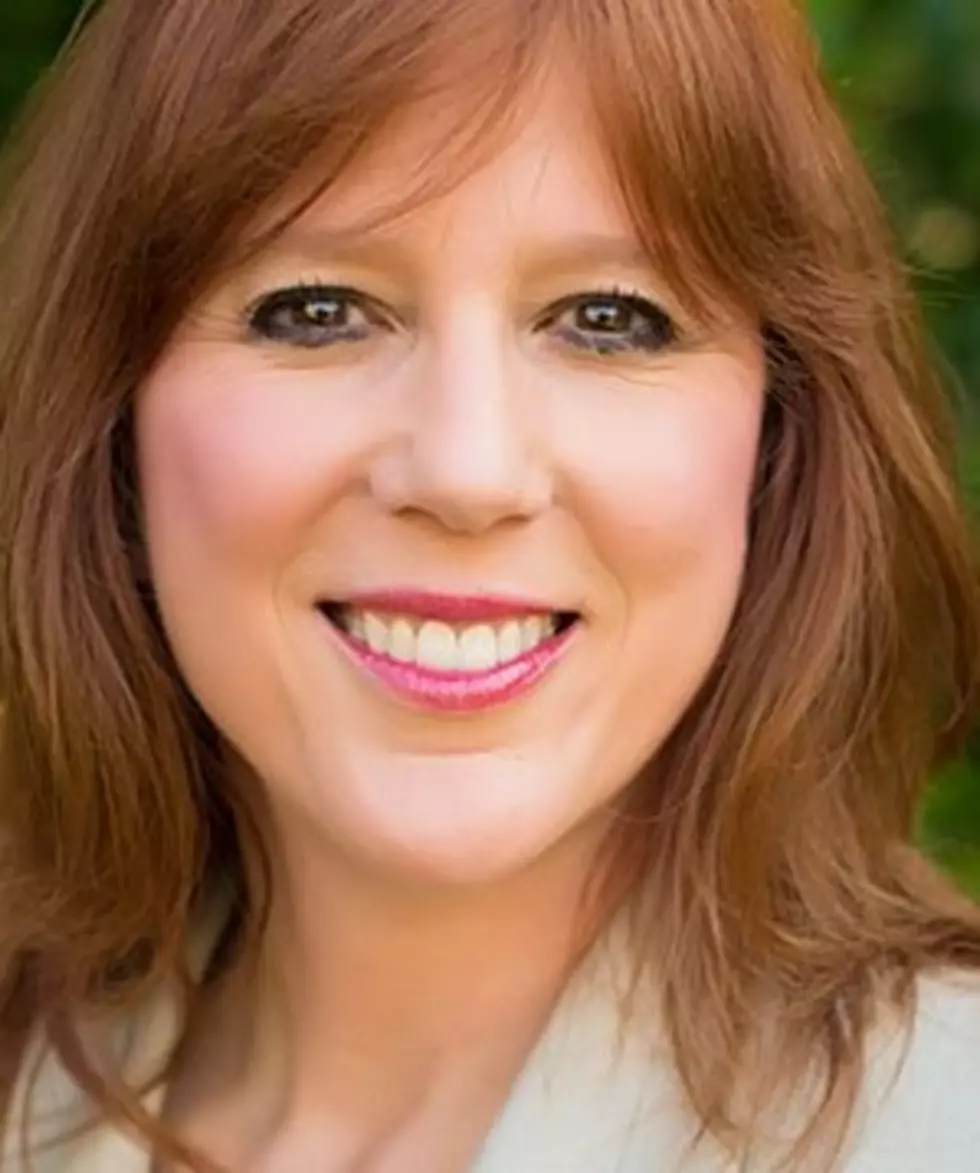 Secretary Of State Says Cancerous Tumor Gone After Treatment
http://www.sos.wa.gov/office/kim-wyman.aspx
OLYMPIA, Wash. (AP) — Washington Secretary of State Kim Wyman says her doctor has told her that her cancerous tumor responded well to treatment and is now gone.
Wyman was diagnosed with colon cancer in March.
She said Thursday that the doctor found no evidence of the tumor at her eight-week post radiation check-up.
Wyman says she will have follow-up tests to confirm that all the cancer cells are dead, but the diagnosis was what she was hoping for.
Her doctors had said upfront that the cancer was curable.