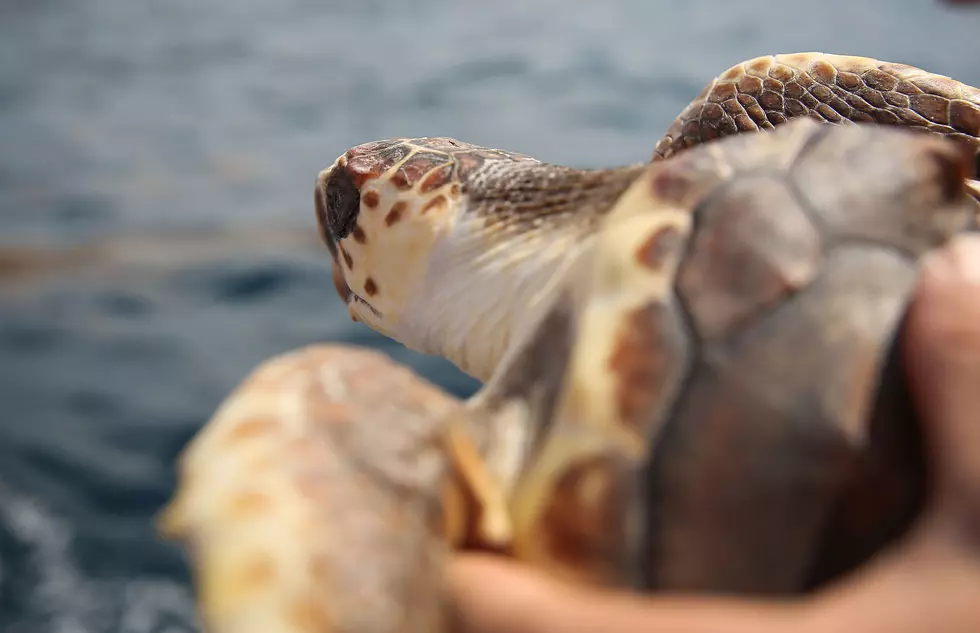 Recovering Sea Turtles Flown From Seattle to San Diego
Getty Images
SEATTLE (AP) — Two sea turtles that landed sickly and malnourished on shores far beyond their normal living range have been flown aboard a U.S. Coast Guard plane from Seattle to San Diego to finish rehabilitation.
The olive ridley and the Pacific green turtles that left Seattle on Thursday were part of a record-setting spike of sea turtle strandings on Pacific Northwest beaches this past winter. Ten turtles were found on shores in Oregon, Washington and northern California. Only three survived, according to U.S. Fish and Wildlife Service.
The Pacific green turtle, however, came ashore further north on Canada's Vancouver Island.
The turtles will finish their rehabilitation at SeaWorld San Diego. The plan is to release them in the summer when waters are warmer.