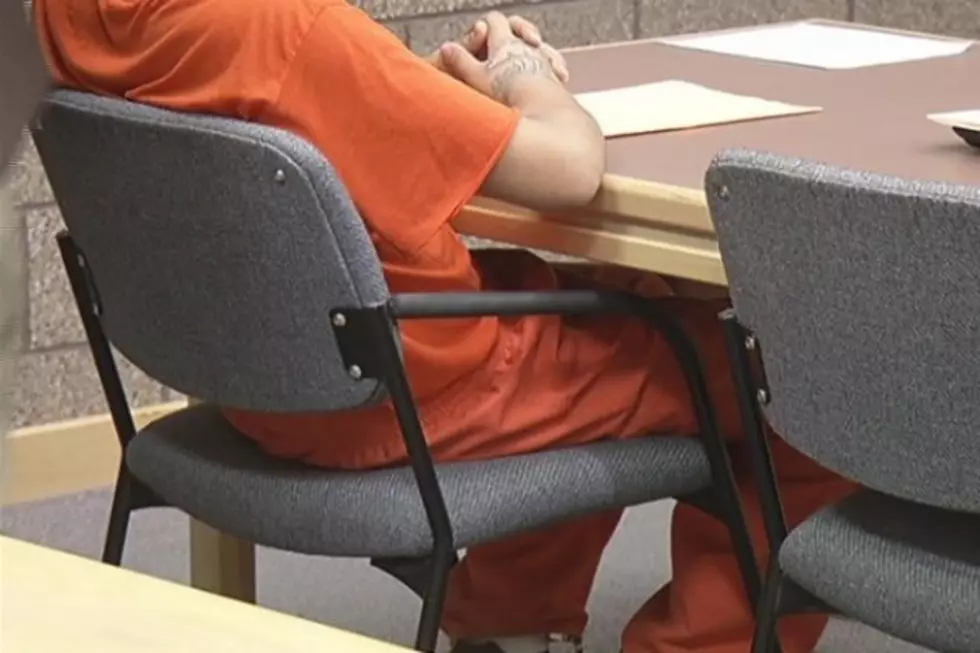 Prosecutors Looking to Try 15 year-old Murder Suspect as an Adult
kima
Prosecutors are looking to try 15-year-old murder suspect Daniel Perez as an adult. Daniel Perez was formally charged with second degree murder on Friday in a juvenile courtroom.
Trying him as an adult will ultimately be decided by a judge. If Perez were 16-years-old the decision would have been automatic. Perez is accused of killing a man in a gang shooting this past Tuesday night.
The second murder suspect in this case appeared in court Friday as well. Irving Alvarez is also facing second degree murder charges.