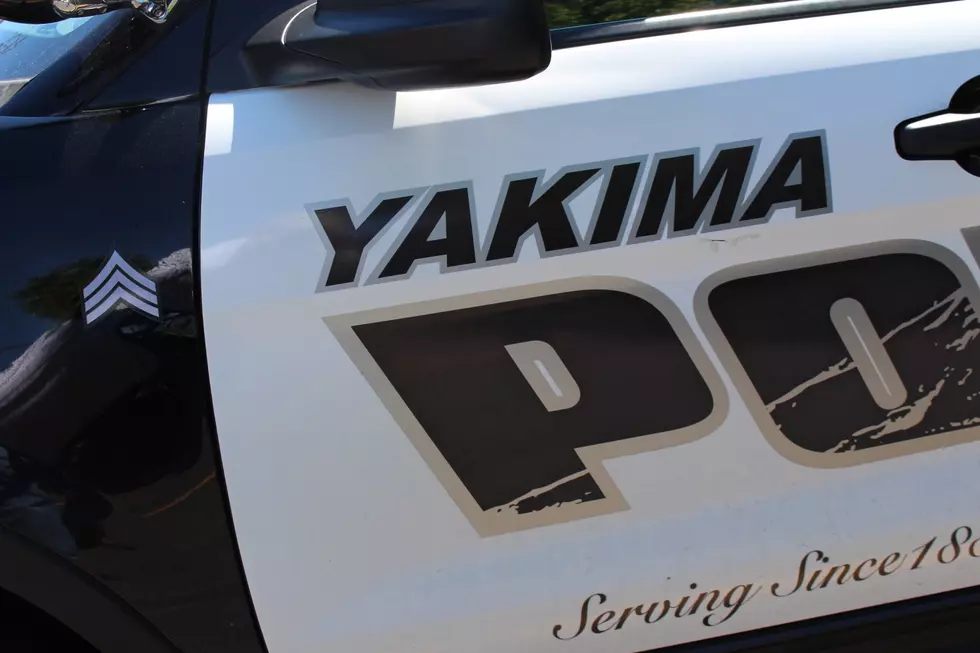 Prosecutor Joe Brusic Makes Decision on In Custody Death
Townsquare Media / John Taylor
Yakima County Prosecutor Joe Brusic says no Yakima Police officers will face charges in the death of a 33-year-old woman taken into protective police custody during an incident in early June.
Officers were called to the 100 block of East Yakima Avenue for the woman who was seen running in traffic. An ambulance crew wasn't able to help the woman, identified as Tiffany Eubanks of Oak Harbor who became combative and a danger to herself because of some kind of mental or medical crisis.
Yakima Police officers took her into protective custody and transported her to Virginia Mason Memorial Hospital where she suffered a serious medical event. Eubanks died the next day and the Yakima County Special Investigations Unit started and investigation into the incident. That report was passed to Yakima County Prosecutor and Joe Brusic and Brusic issued his decision. In a news release Brusic says "no law enforcement officer used force in this incident. Ms. Eubanks did not commit a crime in the officer's presence.They were assisting her and trying to get her medical help to deal with her drug-induced condition. No criminal charges will be forthcoming against any Yakima Police Department officer who was involved in this very sad and tragic situation."