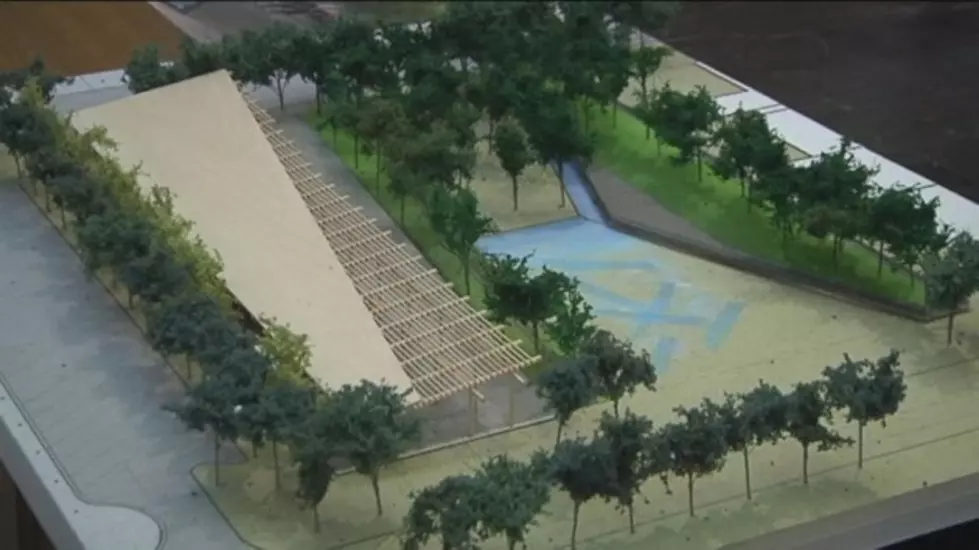 Work on Downtown Plaza Could Start By Early 2016, City Officials Hope
KNDO
The city of Yakima is working to fast-track the downtown master plan that includes a new plaza. Construction on the project could begin faster than you think.
Wednesday night, the city unveiled a preliminary timeline for the creation of the downtown plaza. City officials have budgeted $800,000 to turn conceptual ideas approved by the City Council into a full structural design. They hope to finish that by the end of the year.
Then the city intends to hire a firm and begin construction by March of 2016. City Economic Development Manager Sean Hawkins says he's glad the city is taking the next step toward turning this idea into a reality.
"It's exciting to be moving forward on this because there's been a lot of work put into it," Hawkins said. "But more than anything, we don't want to wait five years to do this. It's about momentum and seizing the time and getting the project done."
Ever since the City Council approved the conceptual designs last October, city workers have been fundraising to pay for the project. Hawkins says the project could cost up to $14 million. So far, the campaign has raised $9.2 million -- a combination of city funds and money from private partners.