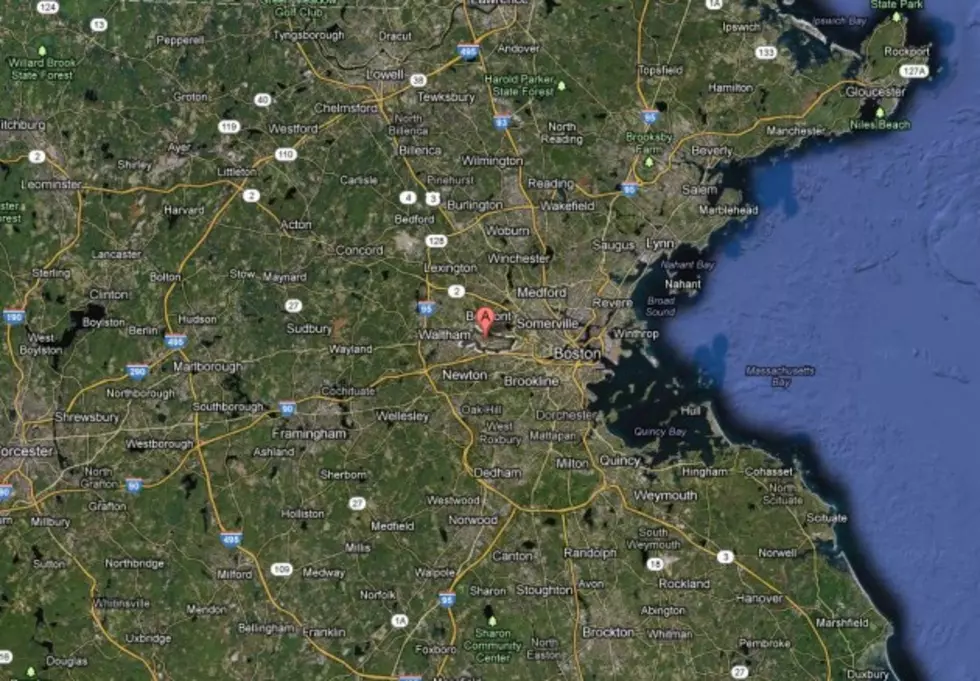 Police Converge on Neighborhood Outside Boston
maps.google.com
WATERTOWN, Mass. (AP) — Police have converged on a neighborhood outside Boston where there were reports of explosives being detonated and police are telling reporters to turn off their cell phones.
Dozens of officers and National Guard members are in Watertown, where television outlets report that gunfire and explosions have been heard. A helicopter is circling overhead.
Authorities early Friday were calling for somebody to get on the ground and put their hands up and a loud thud was heard after someone shouted "fire in the hole."
Reporters are being told to move away from the scene. A police officer told a reporter: "If you want to live, turn off your cell phone."
Earlier Thursday night a campus police officer was shot and killed at MIT and authorities were searching for the person responsible.