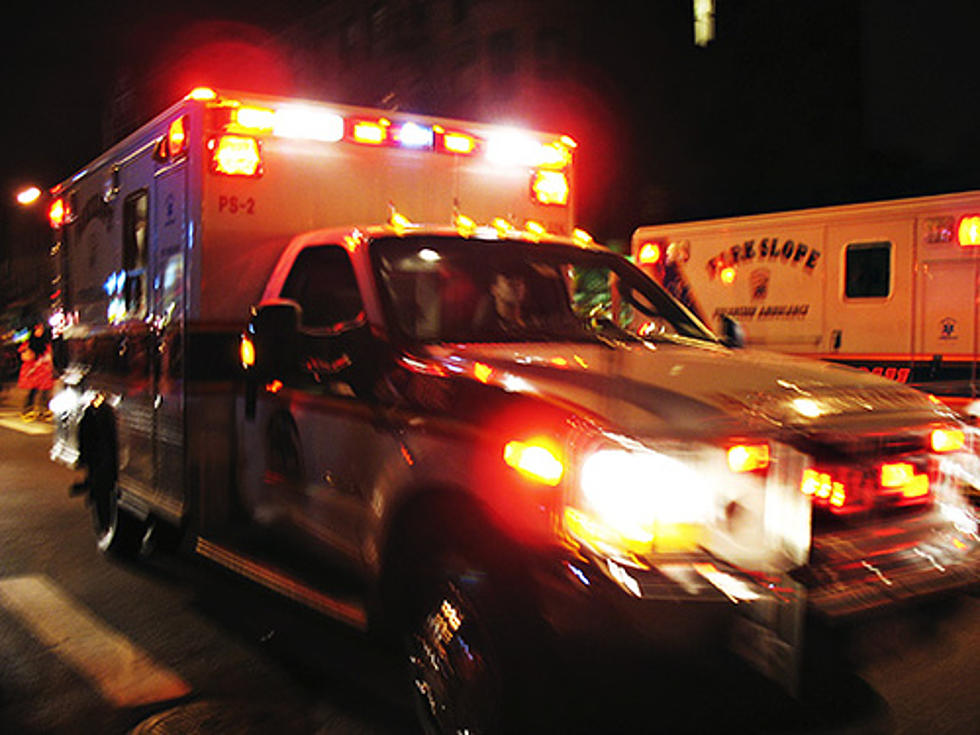 Pilot Injured When Small Plane Crashes Near Spanaway Airport
kit
SPANAWAY  (AP) — The pilot of a small plane was injured when his aircraft crashed in a field near the Spanaway airport.
KOMO-TV reports that emergency crews responded to the scene at about 10 a.m. Thursday.
Central Pierce Fire & Rescue Assistant Chief Guy Overby says they found the mangled wreckage of a small single-seater plane. The pilot was extricated and taken to the hospital.
Emergency responders say the man suffered cuts on his face and fractures to his lower extremities.
Overby says no one else was aboard the wreckaget.
He said the pilot did a good job of finding an open field with no trees away from houses to bring the plane down.
The plane apparently crashed after taking off from a runway at the nearby Spanaway airport, about 40 miles (64 kilometers) south of Seattle.