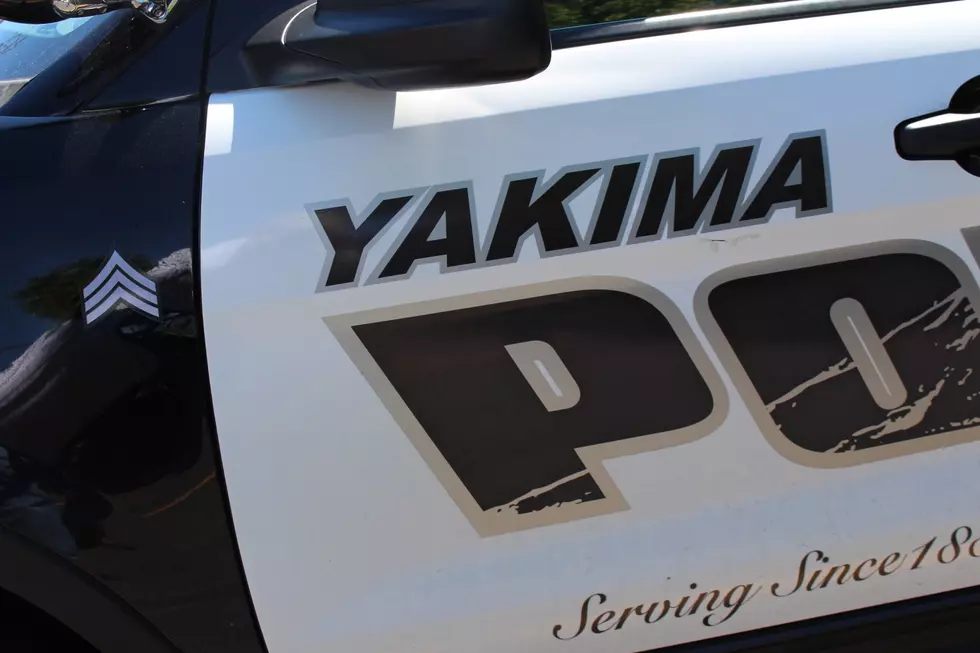 Yakima Sunday Shooting Leaves One Person With Injuries
Townsquare Media / John Taylor
Yakima Police are investigating a shooting reported Sunday in the 800 block of North 6th Avenue. Officers were called to the area at about 4:00 pm where they found a man who had been shot.
Police say they don't believe the shooting was related to local gangs
The man was taken to Yakima Memorial Hospital for treatment for non-life threatening injuries. No injuries were reported. Police say they believe the shooting was the result of an argument. No arrests have been made and no other details have been released.
The shooting remains under investigation.
A shooting late last year remains under investigation
A shooting reported in November of last year also remains under investigation by the Yakima Valley Special Investigations Unit.
Officers were in the 800 block of south Third Street when a vehicle drove by and shots were fired at a home near the Officers and someone in the vehicle pointed a gun at the Officers. The Officers fired shots at the truck trying to stop the driver but the vehicle fled.
The 21-year-old driver was arrested.
The vehicle has also been recovered. Bail for the suspect has been set at $100,000.
The 100 Best Places to Live on the West Coast
Here Is How To Blur Your Home On Google Street View
LOOK: The biggest scams today and how you can protect yourself from them