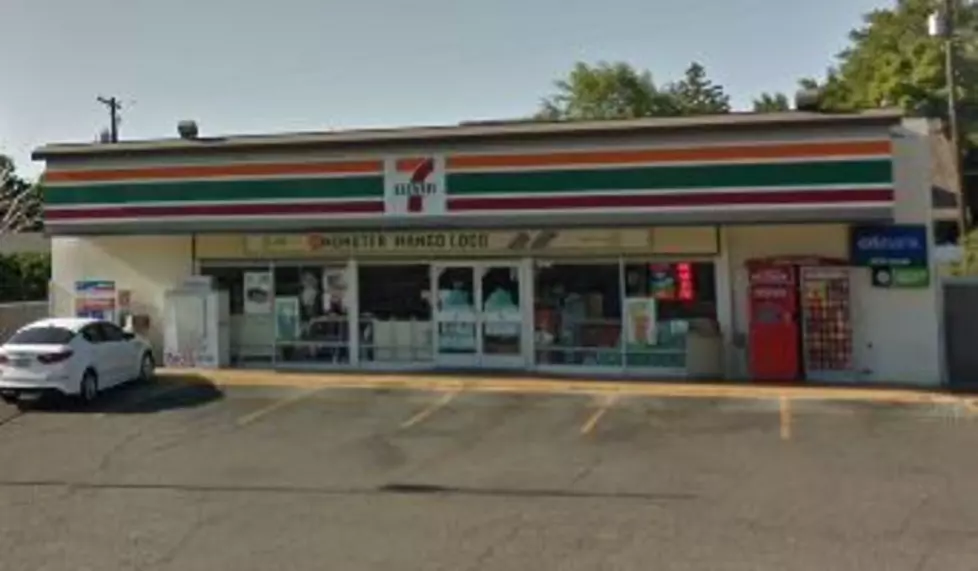 Peek Inside the Abandoned 7-Eleven on Summitview Ave [PHOTOS]
Google Maps
Peek Inside the Abandoned 7-Eleven on Summitview Ave in Yakima
What would you like to see replace the old 7-Eleven on Summitview Ave? It was a very strange day when the 7-Eleven closed earlier this year. The employees were distraught to find out that they would soon be losing their jobs. Customers were irate that they no longer had a place to stop in any given moment of the day and pick up last minute items on their way to and from work.
The old 7-Eleven sign has long since been removed and there is currently no trace that it ever was a convenience store. There is a "Commerical Space For Lease" sign on one side of the gate blocking entry to the other side of the 1512 Summitview Ave location. It is currently listed for sale for $1,100,000 by Sharon Stokes - CENTURY 21 North Homes Realty.
The commercial realty broker has suggested possible uses for this venue built in 1975, including "a convenience store, restaurant, boutique, flower shop, Fed Ex/UPS Store, toy store, car parts, tutoring center, medical/dental, salon, etc." Here is what our readers and listeners told us they would actually like to see replace the old 7-Eleven on Summitview Ave.
1 . A Korean Market
2 . Another Convenience Store
3 . Weed Dispensary Store
4 . Dollar Tree
5 . Vape Shop
6 . A Deli Shop
7 . A Native American Restaurant
8 . Some Other Restaurant with Food Not Already Offered in That Area
9 . Another 7-Eleven
10 . Circle K
11 . Bring Back Taco Johns
12 . Knock The Building Down and Build a Store With a Better Parking Situation
A Peek Inside the Abandoned 7-Eleven Building on Summitview Ave in Yakima
LOOK: Here's where people in every state are moving to most
LOOK: Here is the richest town in each state
Just saying the names of these towns immediately conjures up images of grand mansions, luxury cars, and ritzy restaurants. Read on to see which town in your home state took the title of the richest location and which place had the highest median income in the country. Who knows—your hometown might even be on this list.