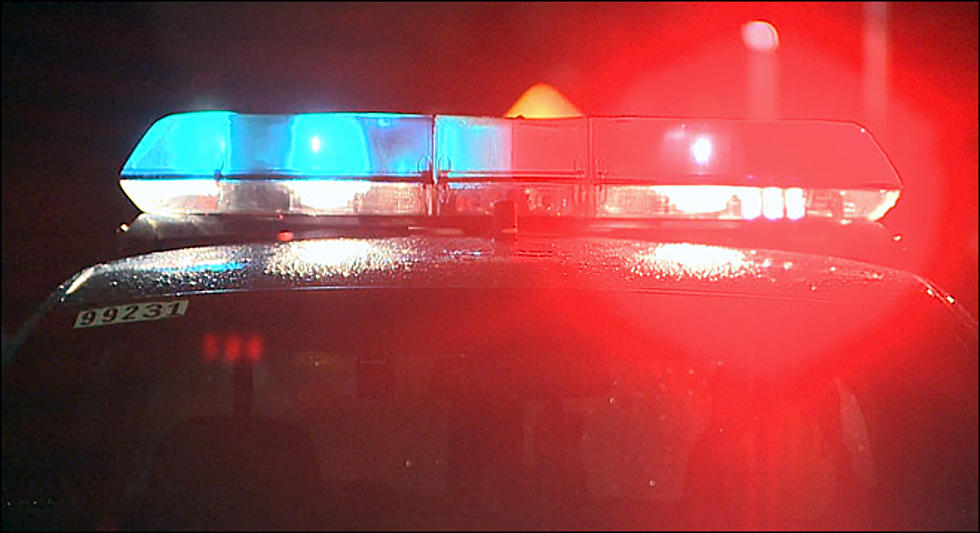 Oregon Murder Suspect Arrested After Washington Carjacking
kit
COUGAR, Wash. (AP) — Authorities in Washington state say they arrested a man wanted for murder in Oregon following a home-invasion robbery and a carjacking Sunday.
The Cowlitz County Sheriff's Office says it was responding to a call just outside Cougar, Washington, that a man and woman had broken into a home and assaulted a resident when deputies received another call — this time of a carjacking.
Police said they spotted the suspects in a car that had been stolen from the Cougar-area home and used a maneuver to disable the vehicle after a chase. They arrested 36-year-old Matthew D. Reyes and 31-year-old Kareesa M. Dean.
Reyes was wanted in the killing of 57-year-old Rick Aston, whose throat was cut at a motel in Klamath Falls early this month. Investigators said a witness told them the killing may have been related to a noise complaint.