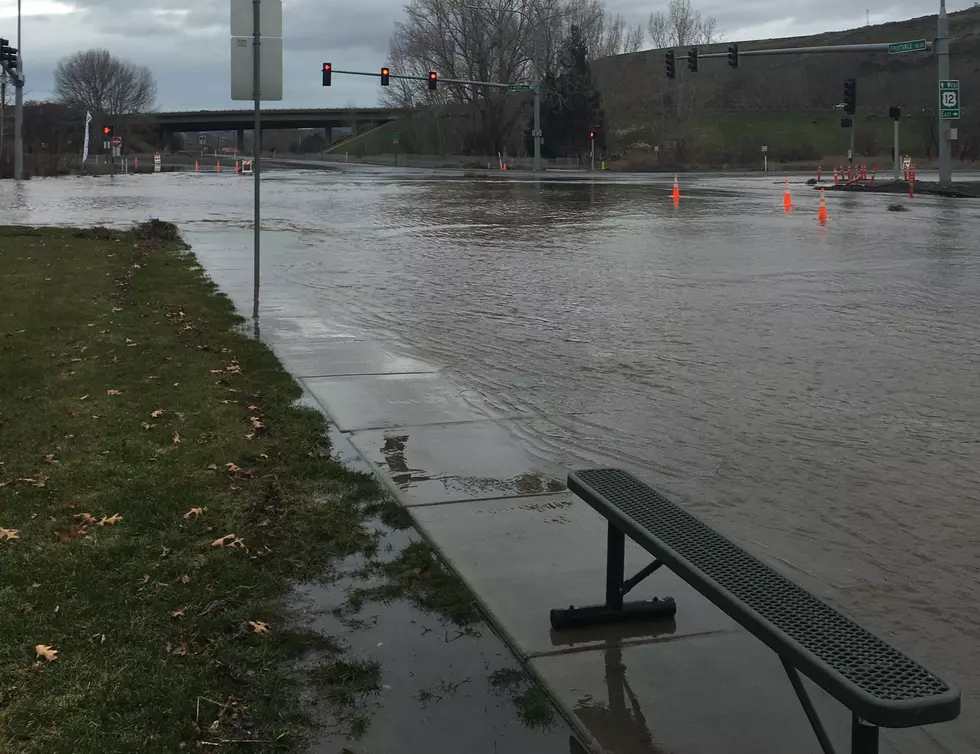 Officials Hopeful Yakima Wont' See Floods This Spring
Mike Bastinelli
Lots of snow has fallen in the Washington Cascades and even though spring is months away spring flooding concerns are on the minds of emergency officials.
2019 was a flood free year for Yakima thanks to work that was done on a levy along the Naches River in 2018. Work that stopped water from flooding the area of 40th Avenue and Fruitvale last spring.
Officials from Yakima Valley Emergency Management say they don't expect any problems in that area again this year but if there is flooding plans are in place to stop water from hitting homes and businesses. And homeowners around Lake Aspen and Willow Lake have put together their own response plan in case flooding happens again.
Like last year officials are hoping for a gradual warmup this spring to help avoid a rush of melting snow flowing into the Yakima Valley.