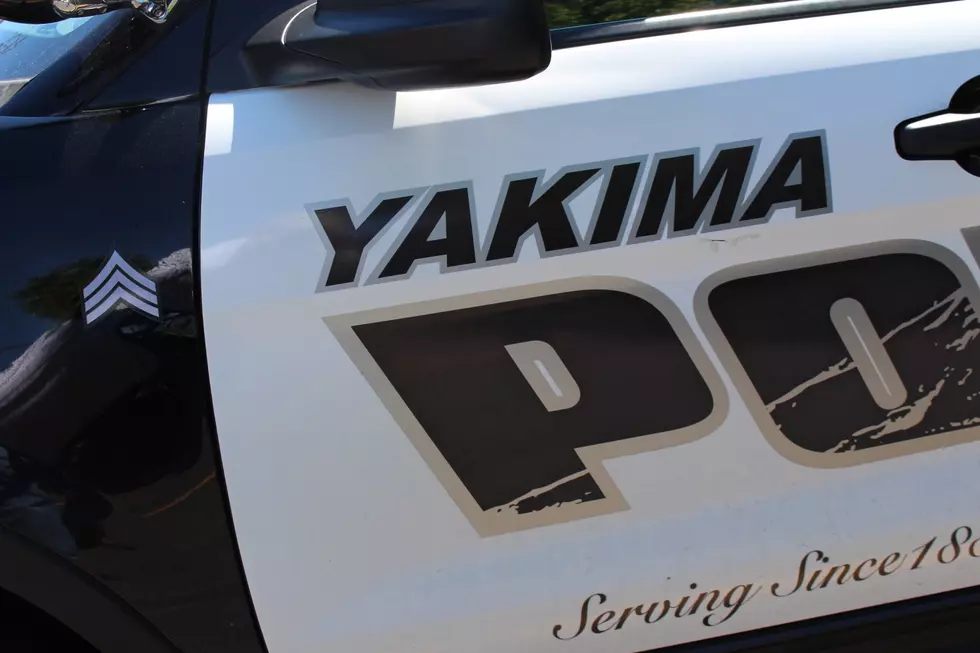 No Mass Exodus Happening at Yakima Police Department
Townsquare Media / John Taylor
Despite what everyone is hearing about police officers leaving departments because of the current political climate it's not happening in the Yakima Police Department. That's what Yakima Police Department Recruitment Officer Hailie Meyers who works every day trying to attract people to work in the area. Meyers says it's COVID-19 and not the political climate that's made recruitment a challenge over the last year. She says on a normal year the department would be traveling to other areas and states to talk to potential candidates but COVID-19 has kept Meyers behind the computer doing virtual job fairs targeted to those who want to be involved in law enforcement. Currently there are 7 openings on the Yakima Police Department with other positions opening with planned retirements later this year. She says while they do have people retire early or leave the area it's not because of the way officers are treated in Yakima or because of any other political problems. Meyers also says they're not seeing a large amount of officers looking for jobs from larger cities. She says when Seattle was seeing a lot of turmoil last summer some Seattle officers visited Yakima but none were recruited to become Yakima Police Officers.
So while other departments around the country are seeing many officers leave because of the way they're being treated and because of the scrutiny they're now under it's not happening in the Yakima Police Department.
Meyers says that's mainly because people support officers and their work in the Yakima Valley and officers on the department say they appreciate that support.
CHECK IT OUT: 100 sports records and the stories behind them