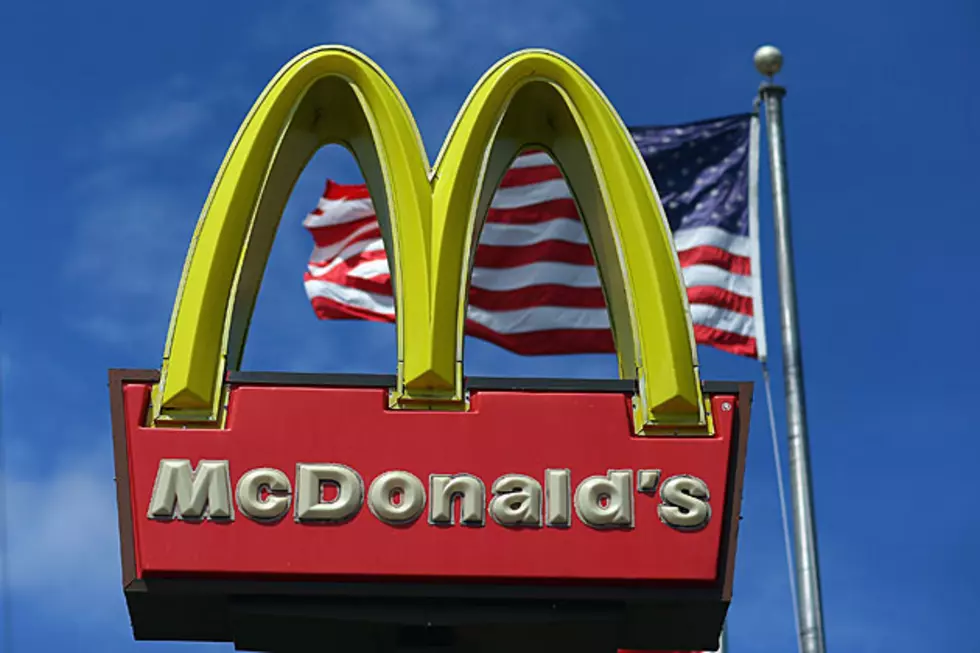 Micky D's XL Burger Will be Called the Denali Hamburger
Joe Raedle, Getty Images
SOLDOTNA, Alaska (AP) — The name change of North America's tallest mountain is rippling down to a fast-food chain.
The extra-large sized McKinley Mac available at Alaska McDonald's restaurants will now be marketed as the Denali Mac.
The change comes after President Barack Obama in August renamed Mount McKinley to its traditional Athabascan name of Denali ahead of his three-day visit to the state.
A local McDonald's owner, Scott Cunningham, tells Soldotna, Alaska, radio station KSRM that new promotional materials are being created for the Denali Mac, which has two quarter-pounders between the buns instead of regular hamburgers.
Changing the name of the mountain has left businesses in Alaska contemplating name changes after the president's surprise announcement.