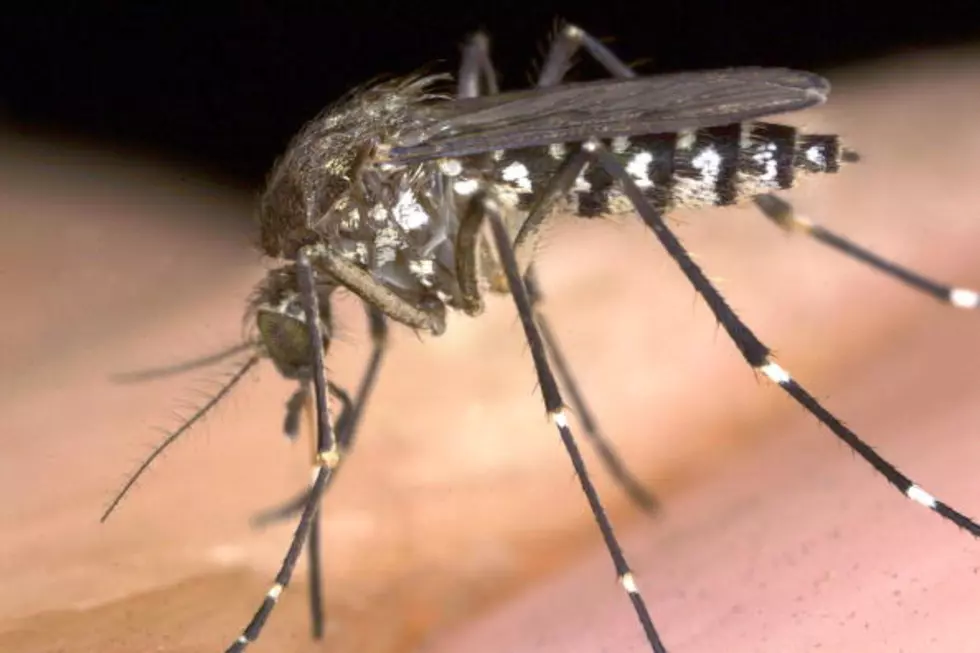 Master Gardeners Create Bug Kit For Kids
Getty Images
The Yakima County Master Gardeners Youth Committee loves bugs and they know your kids do to. That's why they've created a kids activity kit to learn all about bugs. Only 100 packets are available at the Downtown Yakima Farmers Market on Sunday. The market is open from 9:00 a.m. to 1:00 p.m.
The gardeners says it's a chance for kids to learn about entomology.
The packet includes a instructions on how to make a bug jar, craft ideas, bug stickers, bug crossword and word search, 2 bug info sheets, & a package of seeds.