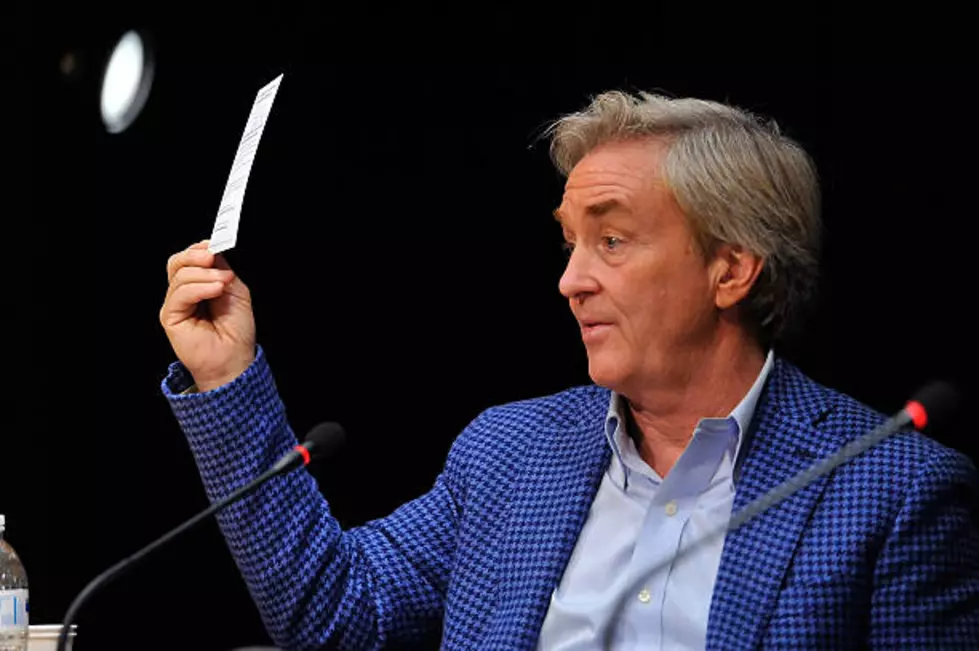 Low Census Returns Could Affect Eastern WA Representation
Larry French
Hey Yakima!  Stand Up and Be Counted...OR...sit on the couch and be counted, maybe even sit at  the kitchen table and be counted.  No matter where you do it, just do it, and that's not the message from Nike but from your Eastern Washington lawmakers.
Lawmakers are sounding the alarm about low response rates to the U.S. Census from folks in Eastern Washington including Yakima County.  The concern, if trends continue, is the region could eventually lose a seat at the statehouse. How's that happen?
While returns from the Central Puget Sound area are running abnormally high, return rates in Eastern Washington are running far lower than the statewide average of 69.3 percent.
CENSUS RETURN RATES IN EASTERN WASHINGTON, BY COUNTY
Statewide average – 69.3 percent   Source: U.S. Census Bureau, Aug. 11, 2020
Ferry – 39.7
Okanogan – 40.6
Pend Oreille – 40.7
Klickitat – 47.0
Lincoln – 48.4
Adams – 51.5
Stevens – 52.4
Kittitas – 52.9
Grant – 53.3
Chelan – 55.0
Columbia – 56.6
Garfield – 57.2
Whitman – 59.1
Douglas – 60.3
Yakima – 63.2
Franklin – 64.5
Walla Walla – 68.2
Asotin – 69.5
Spokane – 71.7
Benton – 72.1
The U.S. Census, a once-a-decade project launched in 1790, is used for everything from determining school-district allocations to plans for new highways. But one of the most important uses for the data is determining new boundaries for legislative and congressional districts. By law, the population count in each district should be as close to equal as possible. If population numbers are underreported n a particular area, district boundaries will be skewed, and the people of that area will be shortchanged in both Washington, D.C. and Olympia.
Redistricting will take place in Washington state after census numbers are finalized this fall.  The Census Bureau plans to complete its count by Sept. 30 so lawmakers are urging Eastern Washington residents to get their census forms in as soon as possible.
"Eastern Washington can't afford to lose a seat at a time like this," said Sen. Judy Warnick, R-Moses Lake. "Clearly we have different interests than those who represent the greater Seattle area. As the state's largest city descends into political chaos, we must make sure that our communities are fairly and accurately counted in order to avoid future proposals to force Seattle-style policies on the entire state."
"State outreach efforts have failed miserably in areas with large Latino populations," explained Sen. Jim Honeyford, R-Sunnyside. "Although the state spent $15 million to increase minority reporting, there doesn't seem to have been enough effort in promoting responses from minority communities in Eastern Washington.
Census responses can be returned online at 2020Census.gov. They can also be completed over the phone. English speakers can call 844-330-2020. Spanish speakers can call 844-468-2020.