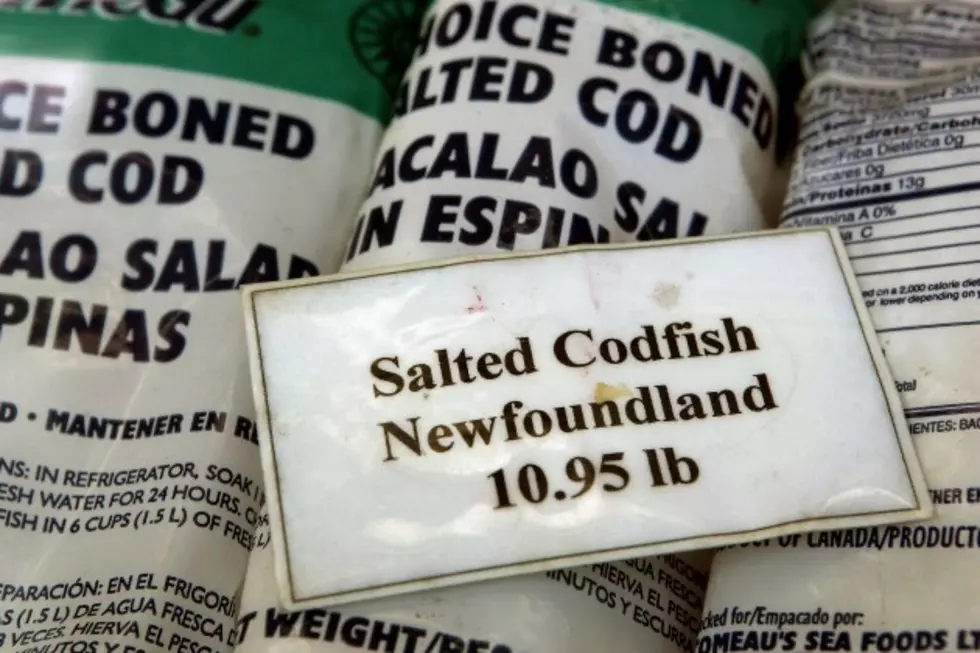 Labeling Law Dealt Blow, USDA Invests Millions in Small Businesses
Tim Boyle/Getty Images
The World Trade Organization has again ruled against Country of Origin Labeling.

The WTO compliance panel decided the rule was less favorable to meat imports from Canada and Mexico and more favorable to domestically produced meats. The ruling was announced Monday.

The panel concluded the amended COOL measure, "increases the original COOL measure's detrimental impact on the competitive opportunities of imported livestock in the US market," according to the reports released by the WTO. The United States can appeal the ruling.

USDA announced $18 million worth of grants to small businesses for high quality, advanced research and development that will lead to technological innovation and solutions for American agriculture.

USDA's National Institute of Food and Agriculture awarded more than 100 grants through the Small Business Innovation Research Program.

Companies initially apply for Phase I feasibility studies, which may be followed by Phase II research and development projects. Approximately 30-40 percent of Phase I projects continue onto Phase II.