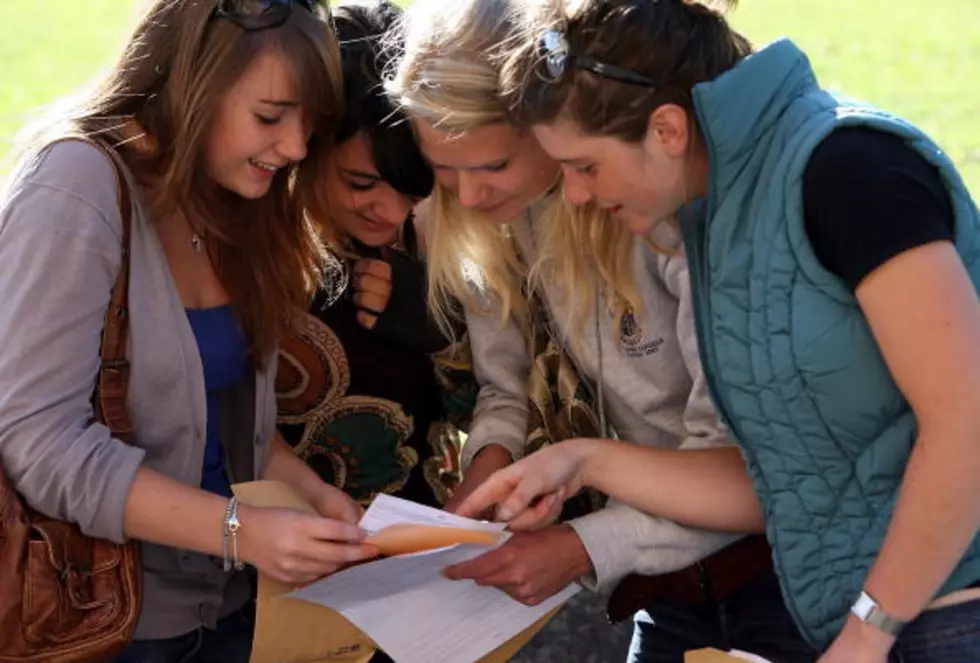 Junior League Of Yakima Helping Middle School Girls Fly High
Getty Images
THE JUNIOR LEAGUE (JLY) of Yakima has set its sights on helping, inspiring and uplifting  middle school girls.  The JLY is hosting a leadership conference for middle school girls in the Yakima School District this Saturday, March 23rd from 9 am- 2 pm.
In a recent press release the JLY states its goal of "helping 100 young women determining their leadership style, build confidence in their abilities, develop personal interests and skills by pushing beyond cultural barriers."
The JLY seeks to help these young women "maximize their potential by envisioning a future that inspires individual goals, learn ways youth can be philanthropic and gleaning from speakers who embody the kind of vision and tenacity to set goals and succeed!"
"Our middle school girls struggle daily; and, by attending workshops at the Young Women's Leadership Summit, they can learn new skills to use in their everyday lives, as well as understand that being a leader in their schools and their communities will influence their choices and increase their opportunities for the future."  - Counselor Lisa Acosta-Driscoll, Washington Middle School.
The event will be held  March 23rd at the McAllister Museum of Aviation at 2008 South 16th Avenue in Yakima.