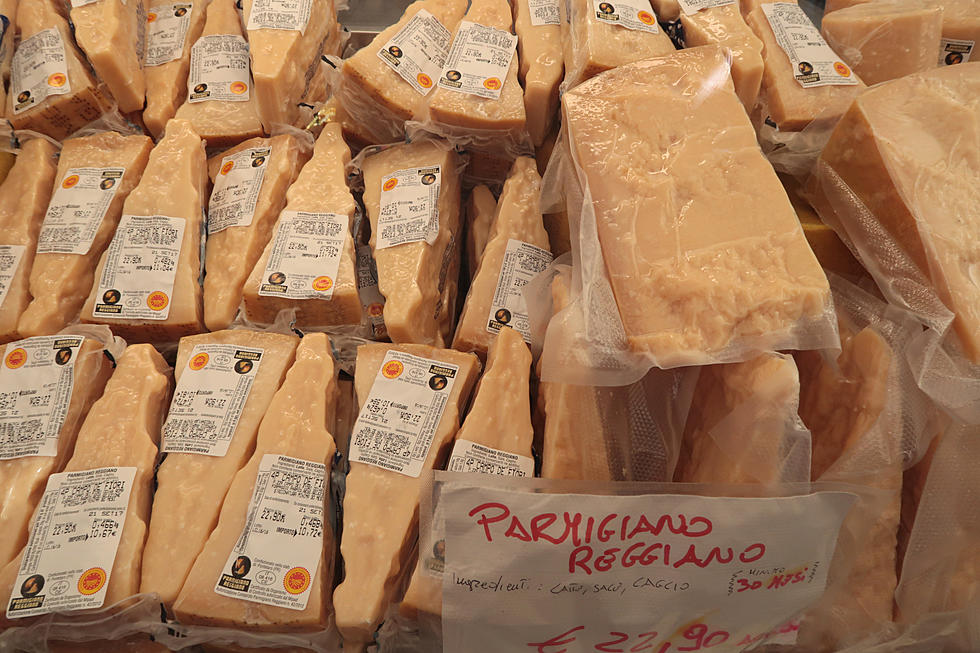 Japan and EU Agreement; Missouri-Arkansas Ban Dicamba
Getty Images
**The National Cattlemen's Beef Association is disappointed, but its trade director Kent Bacus tells Brownfield they are not surprised the EU has agreed to a trade deal with Japan.
He says it's disappointing because Japan is reportedly giving European beef producers very similar terms to what the U.S. would have under the Trans Pacific Partnership.
Bacus says NCBA knew trade deals would be struck with Japan, once President Trump pulled the U.S. out of the T-P-P, but adds the U.S. can't sit back and watch as competitors strike up better deals.
**A U.S. dairy group says that new trade agreement might further complicate the use of several common food names.
The National Milk Producer's Shawna Morris says the jury is still out on what exactly it will mean for Geographical Indications and U.S. companies rights to use common food names.
A summary of the new Japan-EU agreement says the European Geographical Indications for more than 200 foodstuffs based on European places would have a "high level of protection", making it difficult for U.S. producers to sell certain products like cheese.
Morris could not say what the impact would be on the U.S.
**Continued complaints over crop damage due to drift have led to Missouri and Arkansas temporarily banning the sale and use of dicamba products.
Missouri Ag Director Chris Chinn issued a Stop Sale, Use or Removal Order on all products labeled for agricultural use that contain dicamba in Missouri, citing more than 130 drift complaints this year alleging thousands of acres of damage.