Last Boeing 747 Leaves A Final Sky Message Above Washington
FlightAware.com / Canva
My whole family has been in love with aircraft. My uncle flew helicopters in the war (Vietnam), and my grandfather and great-grandfather flew and had their own personal airplanes. Me? Well, I've been enjoying Microsoft Flight Simulator. (Don't laugh, I'll graduate eventually). Planes and flight have been of great interest to my clan, so when the news came about the 747 doing its swan song delivery, it was a surreal moment.
The "Queen of the Skies" made its last delivery, and during its trip, it left a special invisible message in the skies above Washington. You might not have been able to see it, but if you were watching via its flight path, it was sentimental and true!
https://bloximages.newyork1.vip.townnews.com/ifiberone.com/content/tncms/assets/v3/editorial/e/0f/e0ff36d4-a2af-11ed-aadb-9f7dc22e03f9/63db388cb073a.video.mp4
It's estimated that over 14,500 people monitored the final flight of the Atlas Air Cargo plane. The 747 Crown sky pattern took around two and a half hours to complete at an altitude of 12,800 feet (according to Flightaware.com). To me and my family, as well as the rest of the onlookers, it's pretty awesome.
The 747 crown message covered a good chunk of Washington, including Moses Lake, Connell, Ritzville, Washtucna, Warden, Ephrata & Lincoln.
The history of the 747 is pretty immersive, you can check that out on it's Wikipedia page, but a few feats that I love more than others is the fact that not only has it appeared in several movies (including Die Hard 2), but the dang thing hauled the Space Shuttle. Thank you for the rides and memories, 747!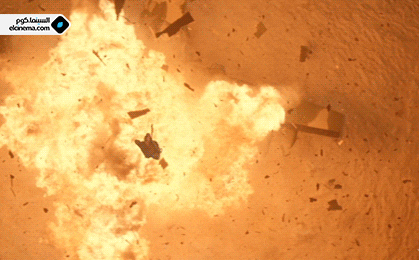 Giphy.com
MORE TO READ:
Taste Luxury Aboard This 78' Yacht Airbnb in Washington
Live the high life on this luxury yacht available for a once-in-a-lifetime stay in Washington. For the past 80 years, the 78' Classic Linmar said to South America, Alaska, and up and down the East Coast.
After an electrical fire in 2005, the boat was deemed a complete loss. Thankfully, a man with a magical vision transformed the boat to its former grandeur.
Book your next vacation or celebration onboard this glorious yacht at Gig Harbor.