5 Tacoma 'Missed Connections' That'll Make You Scratch Your Head
Canva
We interact with many people every day, and those interactions can run through one's mind all day and sometimes can even lead to action. Half of the TV movies on the Lifetime network are based on that (I assume). Whether it's a look, smile, or just the feel of the moment, it might just be the spark that will ignite a possible future of love, or a restraining order. It's a chance that some take, and for those people, it's the "Missed Connections" section on Craigslist. Here are a few from the Tacoma, Washington, area that made me smile and wonder out loud, "is this the right way to find love?"
5 Tacoma Missed Connections That'll Make You Scratch Your Head
It's neat that someone has found hopeful love in the Walgreen's parking lot. Only thing I've ever found was my car door dinged. I hope this person has better luck.
Attention every LeeAnne in the Tacoma area... if you know a Justin, he's looking for you!
6 Weird 'Missed Connections' From Portland, OR
This has all the makings of remake of the 1992 romance/drama film staring Whitney Houston and Kevin Costner. Fingers crossed for them!
Maybe next time, you'll actually crash your cart into that special someone, so you have more of a chance to make a 2nd impression! I do love how this post doesn't describe the person in anyway, but remembers the pasta!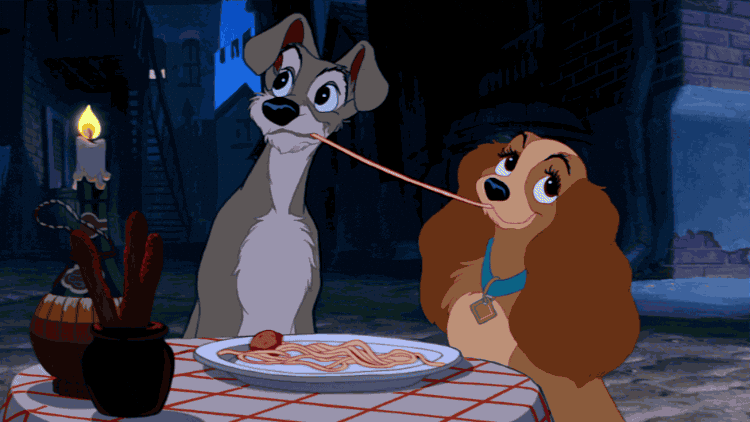 Giphy.com
Sounds like someone is hoping to pump some iron... or an iron worker (wink). After all, they're in town all week!
Got a news tip? Email us here.
MOST POPULAR STORES:
LOOK: Here's where people in every state are moving to most
LOOK: Baby names that are illegal around the world
Stacker
scoured hundreds of baby name databases and news releases to curate a list of baby names that are illegal somewhere in the world, along with explanations for why they're banned.