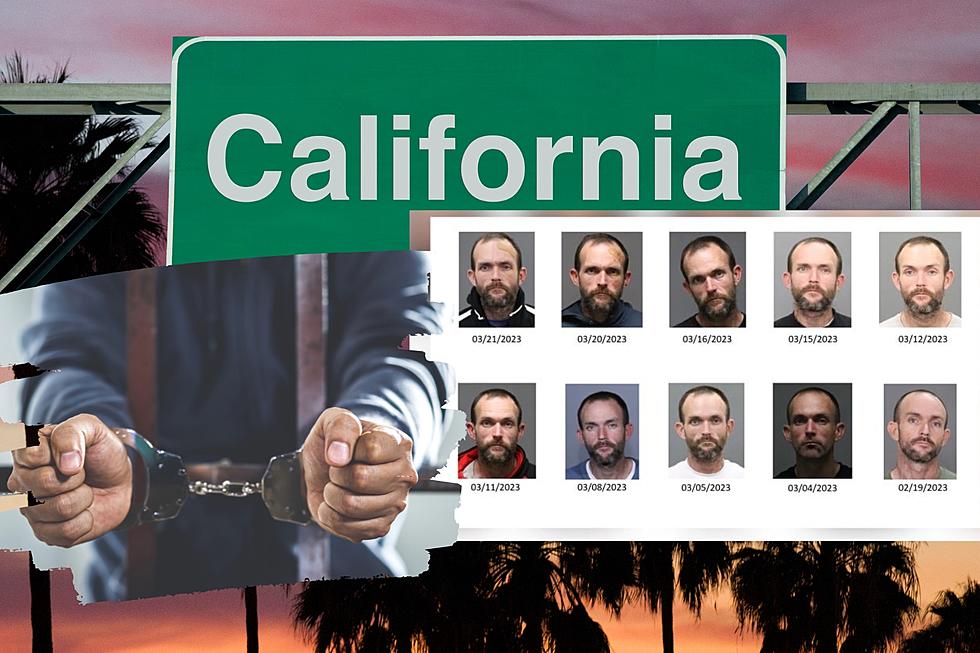 What? California Man Arrested 10 Times In 1 Month!
Photo Credit: Clovis Police Department / Canva
I didn't know Florida man moved cross country, but looking at this story, you'd think that was the case. Some people have all the luck, or lack of it, especially Fresno, California, resident Keith Chastain!
38-year-old Chastain was arrested, not once, not twice, but ten times in less than a month. Not to give the guy any ideas, but man, you're this far into it; you might as well try to get into the Guinness book of world records!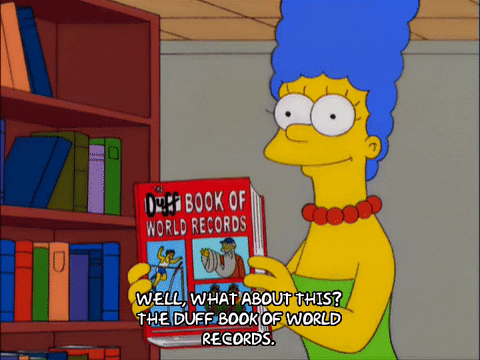 Giphy.com
According to YourCentralValley.com, his latest arrest involved a stolen truck. He was arrested without incident while he was on his way TO THE POLICE STATION to pick up personal property that was confiscated from a previous arrest.
When it comes to his ten arrests in 31 days, the Clovis Police department apprehended him six times, and other agencies handled the other four.
Assault on Shoplifter? Do You Agree With This Video?
Those ten arrests certainly rack up the charges with 15 misdemeanors and 18 felonies, including stolen vehicles (6 in total), fraud, vandalism, DUI, and more.
Why was he released so many times and so fast? Tony Botti of the Fresno County Sheriff's office explained how they were Federal Court Order Releases.
"Unfortunately, this is not as unique of a situation as it seems. California has watered down the laws so much over the years for property criminals and repeat offenders that they are not held accountable like they should be. Sadly, it is our community members who suffer due to these soft-on-crime policies."
– Tony Botti, Fresno County Sheriff's Office
Got a news tip? Email us here.
MORE TO READ:
Check Out 6 Crazy California Laws
We do not need these laws in Idaho.
OMG! Oregon Laws Are Awkward & Weird 😆
🦫 Hey, Beaver State fans! Scroll on for a gallery of LOL and oh-so-strange Oregon laws!