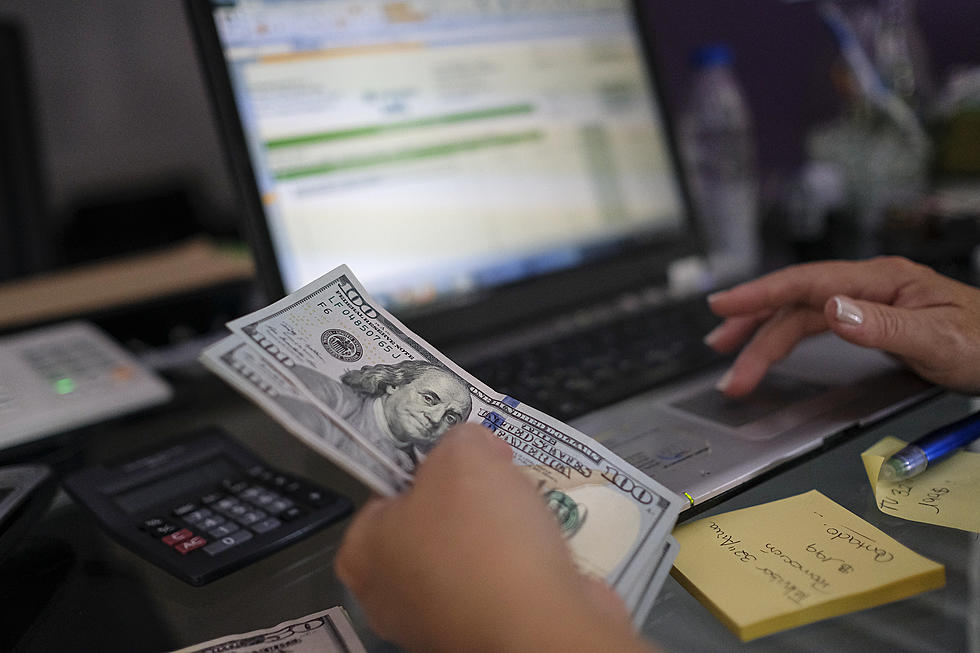 Which States Have Highest Rents and Mortgages? WA Is Up There
Getty Images
According to a new study released this week, WA State ranks pretty high when it comes to the cost of rent and mortgages, based upon how much is spent on them.
  Study shows where we rank.
oxo is a leading bill pay service, also available as an app, that helps people organize, sort, and pay bills digitally. They have released their new  2023 U.S. Household Bill Pay Market Size and Catagory Breakout Report
It uses a variety of data from 120K biller service categories, contains information from 97 percent of US zip code locations, and data from over 8 million bill payers. The report ranks from #1 (highest-most expensive) to #50, least expensive. These are monthly expenditures. 
WA ranks in the top ten for most expensive rent
WA ranks 7th in most expensive rent, with a household average of $1,476 a month spent.  The states ahead of us include Maryland, New Jersey, and CA, and the most expensive is Hawaii. The national average in the study was $1,191.
We rank 9th most expensive for mortgages, with an average household expenditure of $1.854.  The states ahead of us are similar to those for rent, including New Jersey, Hawaii, Massachusetts, and New York, but the highest average mortgage expense was found in California.  The national average in this category was $1,321.
One of the other categories that surprised us, where WA landed in the top ten or most expensive area was utilities.  WA was #10 with a household average spending of $389.  Surprisingly, CA, and Oregon were well below us, down in the teens, in this category. The most expensive utilities were found in Hawaii, well over $600 a month. The national average, according to the oxo study, was $351.
KEEP READING: Here are the best places to retire in America