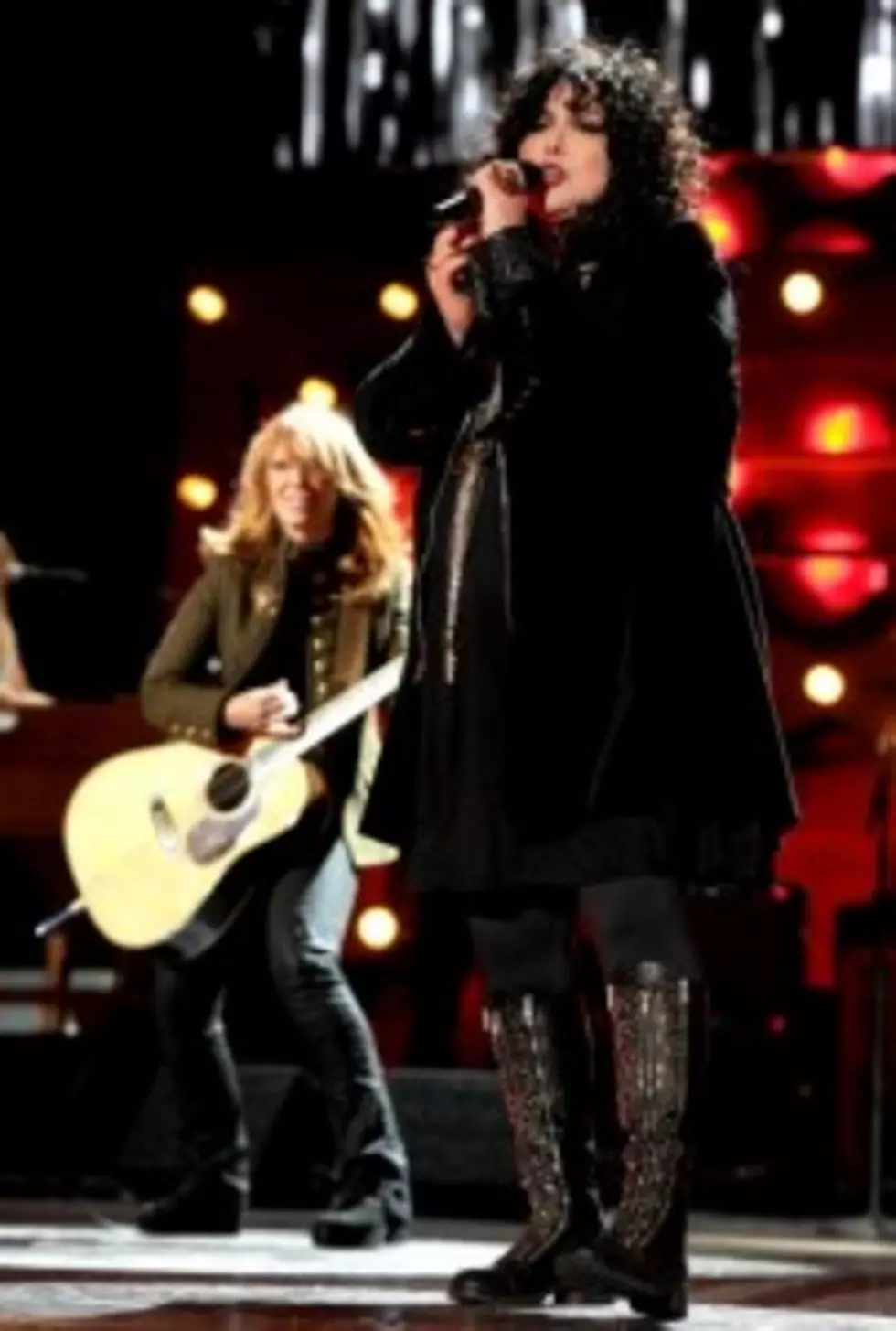 Heart Nominated for Rock and Roll HOF – Talk About It Tonight On The Buzz!
Seattle's Wilson sisters, Ann and Nancy, along with their various bandmates playing as Heart through the years, have been nominated for membership in the Rock and Roll Hall Of Fame!
Heart first came onto the radar in the mid 70's with the classic album "Dreamboat Annie" with its hit single "Crazy On You". After that it was hits like "Barracuda",  " Magic Man", "Dog and Butterfly",  "These Dreams", "What About  Love" and  many more.
Are they the greatest Northwest Rock and Roll band of all time? Join us live at the fair tonight on the Buzz at 6 , and we'll take your calls! If not Heart,  who is the greatest Northwest Rock and Roll band?
And while you're  at the fair, be sure and take in the Rock U exhibit. We'll talk about that on the Buzz as well!