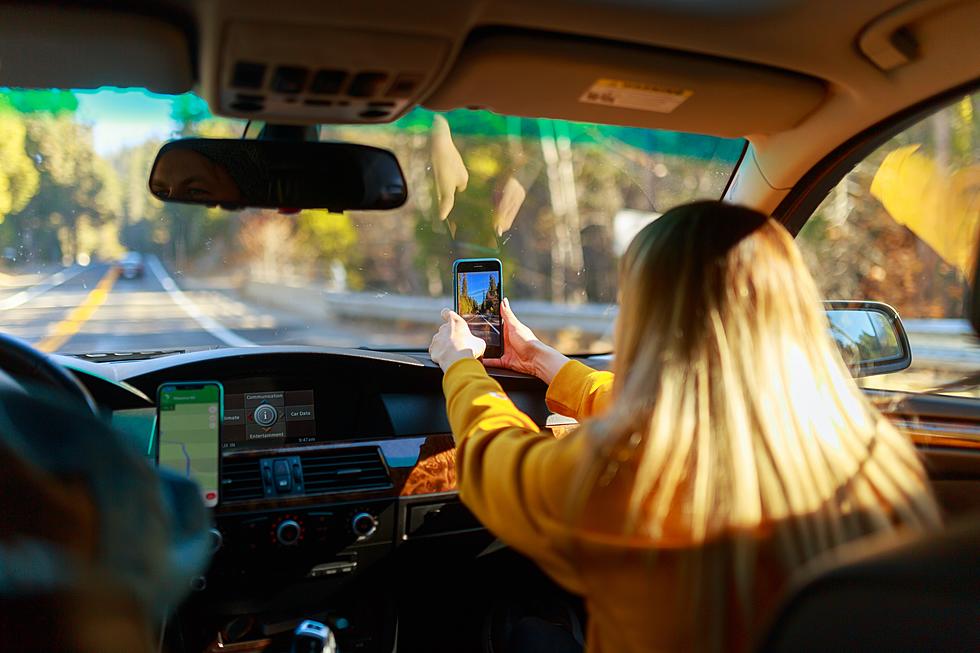 5 Road Trips in Washington Perfect for Celebrating Graduation
Photo by Sergey Tarasov on Unsplash
Whether you know somebody who just graduated high school or you yourself just graduated it's time to celebrate with a road trip. You've now made one of the biggest steps to becoming an adult, getting your diploma.
Before you venture off into the world looking for a job or trying to figure out what college you're gonna go to, take some time for yourself and take a road trip that you can look back on for years to come.
5.) Leavenworth
A day trip or even staying the night in Leavenworth is one of the funnest times you can have. Their bavarian-themed town is filled with amazing food, beautiful scenery, and my personal favorite their Reindeer farm. Take the day or the night to experience something new and exciting.
4.) Tree House Camping
Believe it or not, there are Treehouses you can rent on air BnB all over Washington. No, we're not talking about a treehouse in someone's backyard but instead a real tiny home up in the trees. Live on the wild side of life and enjoy a coming night out in the woods with friends.
3.) A Day in Seattle
Seattle has so much to offer especially to people who have never been there, from the nightlife to the tourist attractions during the day you'll never find a dull moment. Wak the pike place market and check out the gum wall. Run down to the Freemont bridge and meet the giant troll who lives underneath. Or simply take a ferry ride out in the water to take in the beautiful skyline.
2.) Trip to Lake Chelan
Take a trip up to Lake Chelan and find yourself a hotel or air BNB, spend your day at the gorgeous lake and your night checking out some of the delicious food the city has to offer. You can even rent a variety of watercraft to take out on the lake and make memories you'll never forget.
1.) Trip to Ocean Shores
Ocean Shores shows you the true beauty and essence of the pacific northwest. Take a shot at learning to surf or even horseback ride, rent a moped, and hit the streets, you can even buy top-quality kites and learn some crazy tricks on the beach. No matter what you decide to do you can end the day at one of their many delicious seafood-style restaurants and then crash at a hotel right on the beach that won't break your wallet.
LOOK: The Most Famous Actor Born Every Year
LOOK: 15 Discontinued McDonald's Menu Items