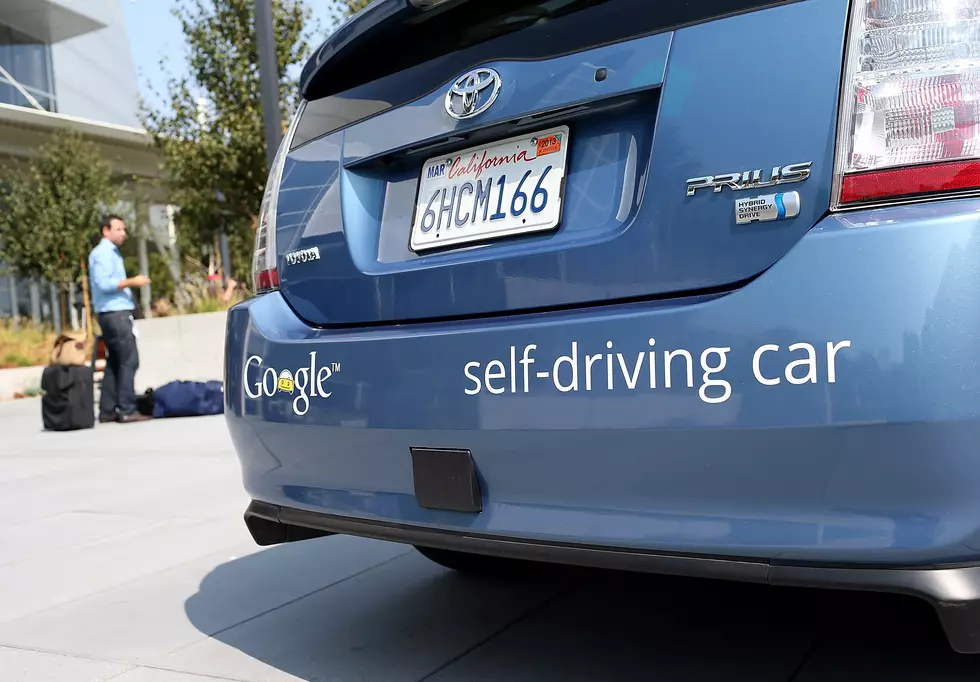 Google to Test Self-driving Cars in Kirkland, Washington
Getty Images
KIRKLAND, Wash. (AP) — Google says it will begin testing its self-driving cars in Kirkland, Washington.
The Seattle suburb will become the third city to see the vehicles on its streets. The company has previously tested the self-driving cars in Mountain View, California, where Google is based, and Austin Texas.
Google said in a statement Wednesday its test drivers have been driving a single Lexus SUV in an area of Kirkland and making detailed maps of the streets. The company said when the self-driving car begins operations there will be a test driver in the vehicle to take over if needed.
Google has a large campus in Kirkland, located about 12 miles east of Seattle.
The company has concluded that human error is the biggest danger in driving, and the company wants to remove the steering wheel and pedals from cars of the future, giving people minimal ability to intervene.