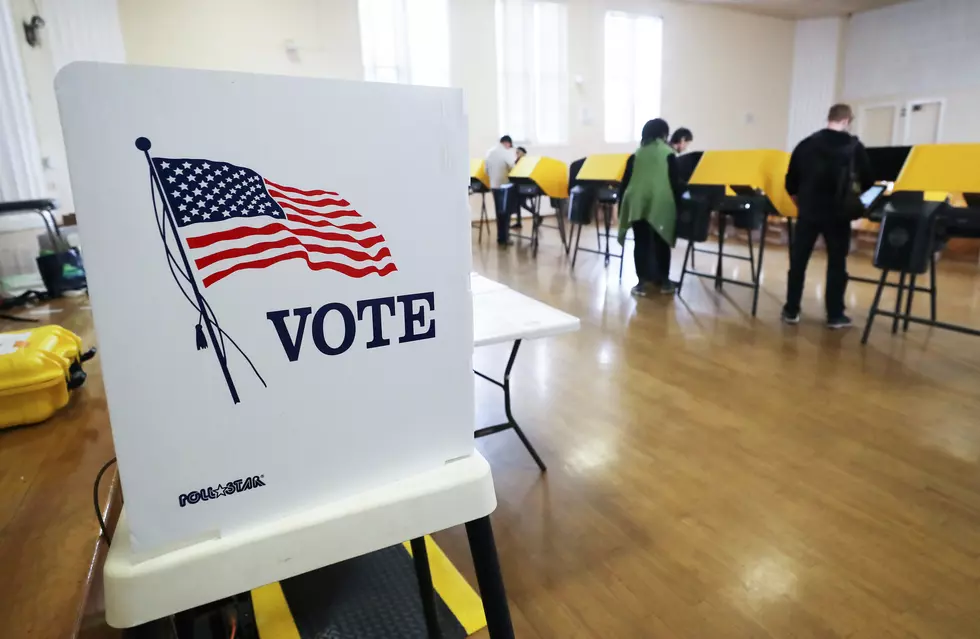 Get Trained On How to Run For Office
(Photo by Mario Tama/Getty Images)
Now THIS is the way you say you aren't interested in running for office,  You do it like Civil War Union General William Tecumseh Sherman did in 1884 when he said  "If nominated I will not run; if elected I will not serve."
Clear enough, right.  Sherman was not a man of subtlety as the Georgian Encyclopedia reminds us - the infamous Sherman's March To The Sea. "Sherman divided his approximately 60,000 troops .... Sherman's march frightened and appalled Southerners. It hurt morale, for civilians had believed the Confederacy could protect the home front....Sherman had terrorized the countryside; his men had destroyed all sources of food and forage and had left behind a hungry and demoralized people. Although he did not level any towns, he did destroy buildings in places where there was resistance."
Sooooo, he's probably not the guy who would win any Southern votes in a Presidential election!  But that was then and this is now.  So what about you and what about now?
Do you have an interest in running for office?  If you do, there is an educational experience available to you that will help with your effort.  It's called the Campaign University and it's offered by the Greater Yakima Chamber of Commerce.
The Chamber website says "The Greater Yakima Chamber of Commerce is looking to help business friendly, savvy, candidates!"  Does that sound like you?
The time of the classes is 3:30 to 5:00.  The cost is a modest fifty bucks and the program will be in person, first come first serve for a small number of people with the rest of the participating  via Zoom.  Subject matter and Dates are as follows:
April 15th - Campaign Regulation & Finance with Auditor Charles Ross
April 22nd - Campaigning Boot Camp Basics with Association of Washington Business
April 27th - Economics, Know Your Community with Jonathan Smith
May 6th - Robert's Rules of Order with Randy Beehler
May 13th - Canvassing A District for Their Vote with Patricia Byers & Amanda Mckinney
May 20th - Public Speaking with Bob Gerst
Greater Yakima Chamber of Commerce
10 N. 9th St.
Yakima, WA