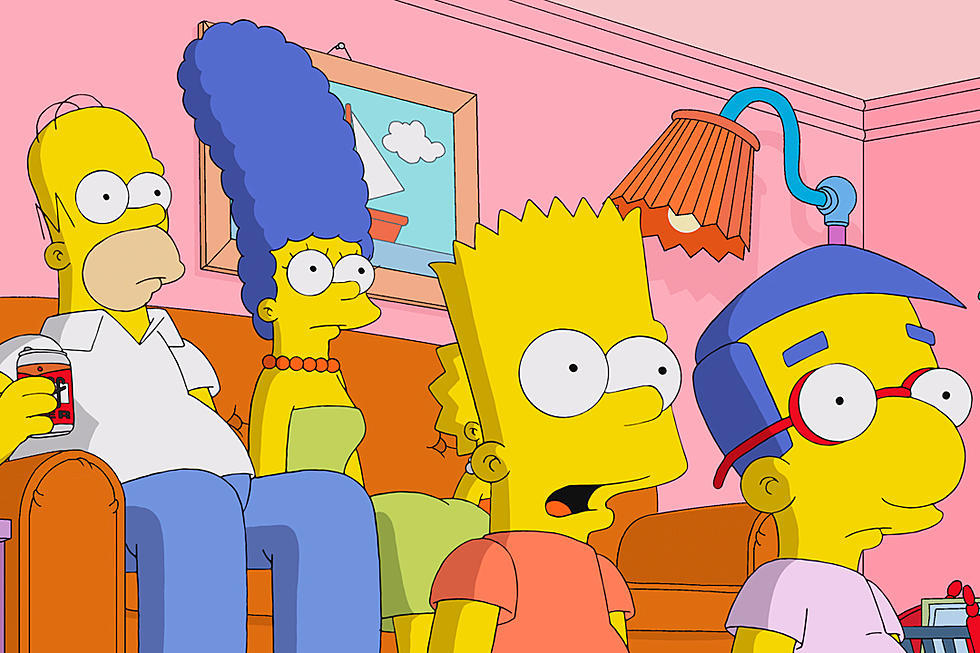 Get Paid To Watch The Simpsons!
FOX
I'm not sure if this is the easiest way to earn money now days, but it defiantly beats selling yourself to science... which is a job I'm 99% sure that Homer has done. If he hasn't yet, I'm sure he will in the upcoming 33rd or 34th seasons!
Wanna earn some "D'Oh!"?
The Platin Casino in the United Kingdom is really curious about the Simpsons and how well they've been predicting the future for the past 30 plus years. So they have decided to offer around $7,000 and a weekly box of doughnuts for someone to watch EVERY episode of "The Simpsons" as well as take notes of possible future events! Yep, you can work as a series analyst according to their website.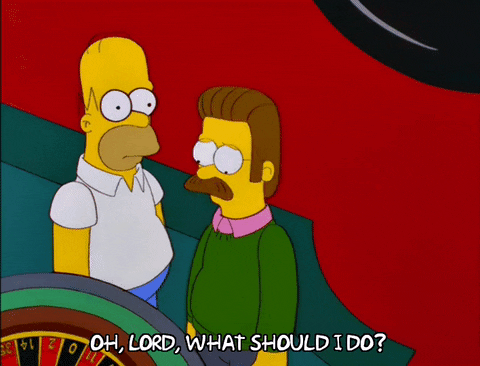 How Long Will The Job Last?
The 8 Week role will include not only the paycheck, but the expense of Disney+ and any wifi needs taken care of and around $103 for any extra expenses that may occur! Best part of all... you can work remotely! No need to head to the United Kingdom to watch the Simpsons and earn a buck!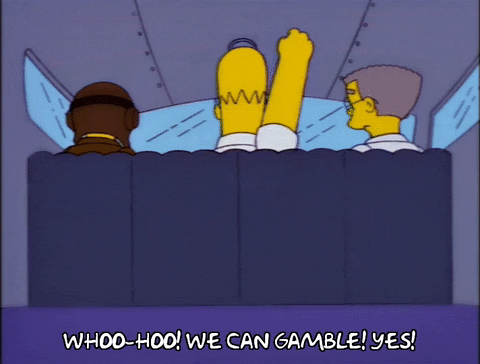 "We think the job is a unique and dream role for many - who wouldn't love getting paid to watch TV, let alone The Simpsons?" - Platin Casino

 
Who Can Apply?
If you're over 18, have access to a TV or laptop, are fluent in English with strong writing skills are all that are required! They also suggest "a love for The Simpsons is desirable, but not essential." It won't be an easy task, with 33 seasons plus one a movie (more than 280 hours) to help gather possible predictions like murder hornets & former President Trump! Think you're up to the task, apply here!
How long it takes to binge 'The Simpsons,' 'The Office,' 'Game of Thrones,' and 50 other famous TV shows