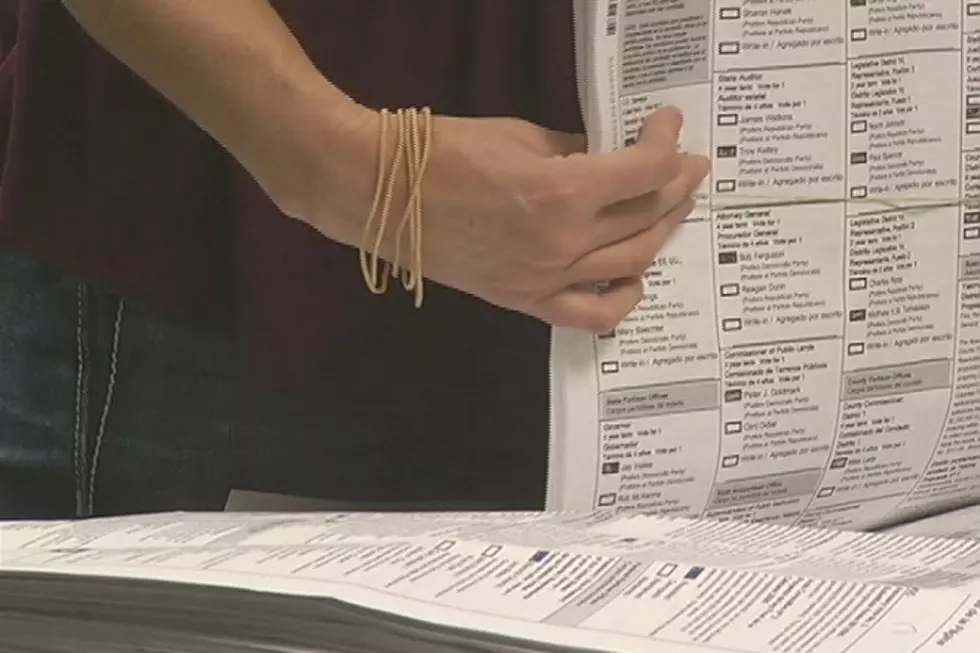 For First Time, 2 Republicans on Ballot for State Treasurer
KIT
SPOKANE (AP) — It's a foregone conclusion that a Republican will be the next state treasurer in Washington state.
That's because the two candidates running in the November election — Duane Davidson and Michael Waite — are both Republicans. It's the first time in state history that two GOP candidates have advanced to the general election in a statewide office race.
Davidson is the treasurer in Benton County, which includes the cities of Kennewick and Richland. Waite is an investment executive in Seattle.
Both men are seeking to replace Democrat James McIntire to become the state's chief financial officer, responsible for managing cash flow, debt, and major investments. The treasurer also manages the sale of bonds that fund government projects.