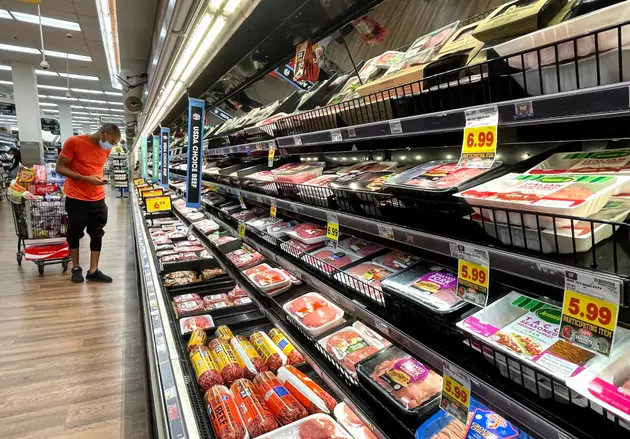 Food Price Inflation Varies and Ag Committee Chair Scott Wins
Getty Images
**Price inflation for retail food purchased in grocery stores varies by region.
In the 10 years from 2012 to 2021, increases in retail food prices ranged from an average of 2.4% a year in Honolulu, HI, to 0.9% in the Dallas-Fort Worth area.
Differences in transportation costs and retail overhead expenses, such as labor and rent, can explain some of the variation because retailers often pass local cost increases on to consumers.
www.agrimarketing.com/s/141005
**Ag Secretary Tom Vilsack Tuesday announced $770 million to help create better market opportunities for rural businesses.
Vilsack says USDA is making a total of 154 investments through three programs specifically designed to create economic opportunities for people and businesses in rural areas.
The funding will help rural America keep resources and wealth right at home through job training, business expansion and technical assistance.
**House Agriculture chairman David Scott easily won nomination for his 11th term in Congress from a suburban Atlanta district, defeating three challengers during Georgia's primary elections last week.
In Arkansas, Senator John Boozman, the senior Republican on the Senate Agriculture Committee, ran away with the GOP nomination for Senate.
A Blue Dog Democrat, Scott, 76, is the first Black chairman of the Agriculture Committee.