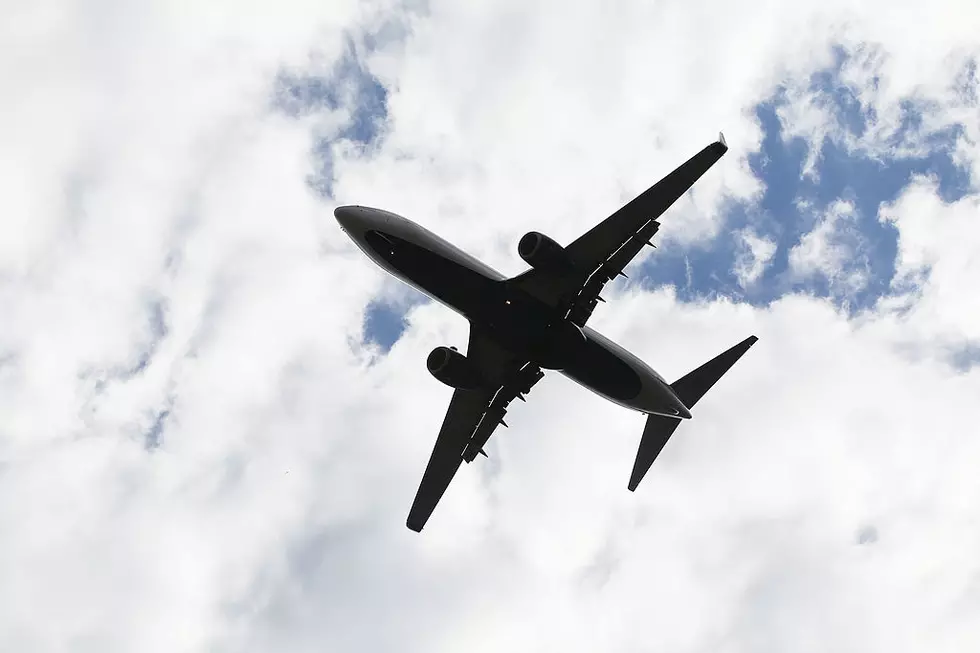 Fly The Friendly Cheaper Skies for Christmas!
Getty Images
Santa flies on private air transportation so he isn't concerned about costs...unless it's the cost of reindeer feed.  For the rest of us, getting the best deal means a lot.
Elite Daily
 reports that info collected by Expedia supports this, saying if you book your flight around that time you can save "around 15 percent." Also, planning to fly on the Saturday before Christmas (December 21st) is the most expensive day to fly, so avoid it if you can.
Travel experts say you can save up to 30 percent by flying out on Christmas Eve (December 24th) or Christmas Day (December 25th), but the absolute cheapest day to fly is December 23rd.
How ever and when ever you travel, stay safe and have a Merry Christmas!