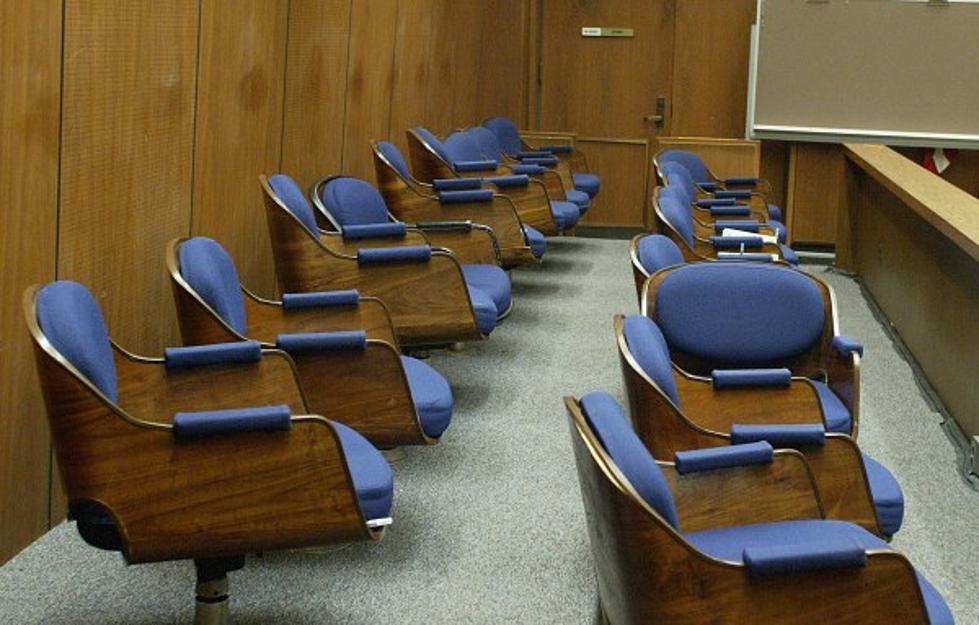 Family of Woman Killed by Daughter's Ex-boyfriend Files Suit
Getty Images
TACOMA (AP) — The family of a Washington state woman fatally shot by her daughter's ex-boyfriend is suing Pierce County. The family alleges authorities should have done more to investigate the crimes the killer committed before the shooting.
The News Tribune reports the lawsuit filed Tuesday says a better investigation would have led to Austin Moores Nelson's arrest before he killed 46-year-old Teresa Ryan in January 2016.
The family claims Moores Nelson broke into the Ryans' family home and took guns and other belongings weeks before Ryan's death. They also say he vandalized his ex-girlfriend's car and posted naked images of her online.
The sheriff's department has said investigators weren't provided with Moores Nelson's name until a day before the shooting.
The 20-year-old is serving a 42-year prison sentence after pleading guilty to murder.