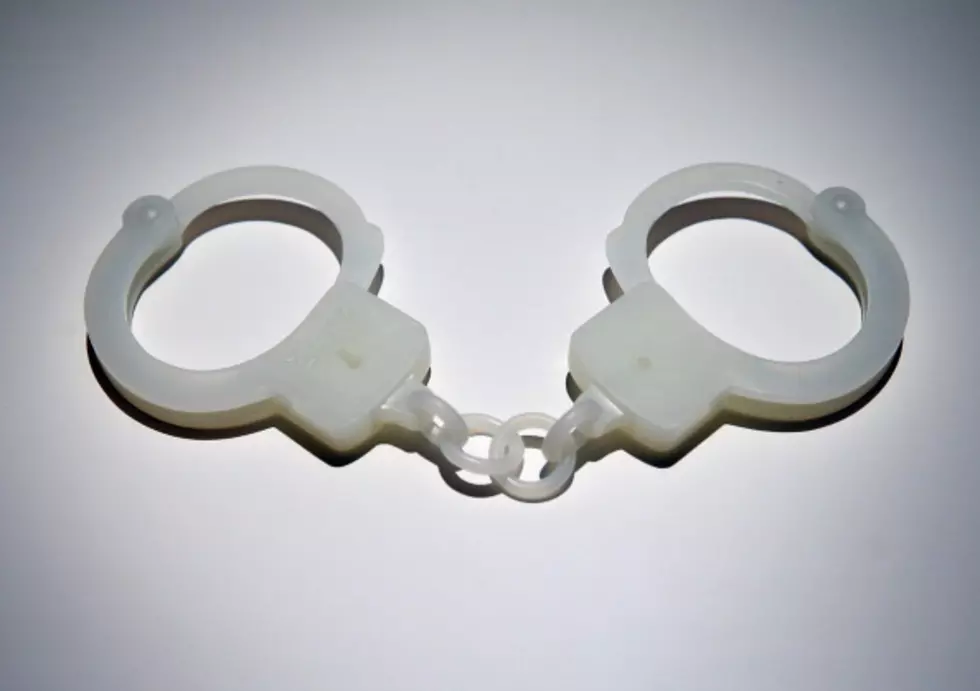 Murder Charge for Man Who Fatally Shot Man in Shower
Sean Gallup/Getty Images
BELFAIR, Wash. (AP) — A Mason County man has been charged with first-degree murder after he fatally shot a man Saturday who was in a shower on his property.
Multiple news outlets report that 59-year-old Bruce Fanning of Belfair was charged Wednesday in the death of 31-year-old Nathaniel Rosa of Bothell.
Fanning was arrested after reporting the shooting at a business on his property.
Court documents say Fanning entered the business and saw Rosa in the shower. Fanning told detectives he was afraid and thought Rosa was drunk.
Detectives say instead of calling 911, Fanning went back to his home, got a handgun and then shot Rosa three times.
Prosecutors say Rosa had been staying at a nearby residence and might have mistakenly entered Fanning's building.
Fanning's bail was set at $250,000. He wasn't listed as in custody at the jail Wednesday afternoon.