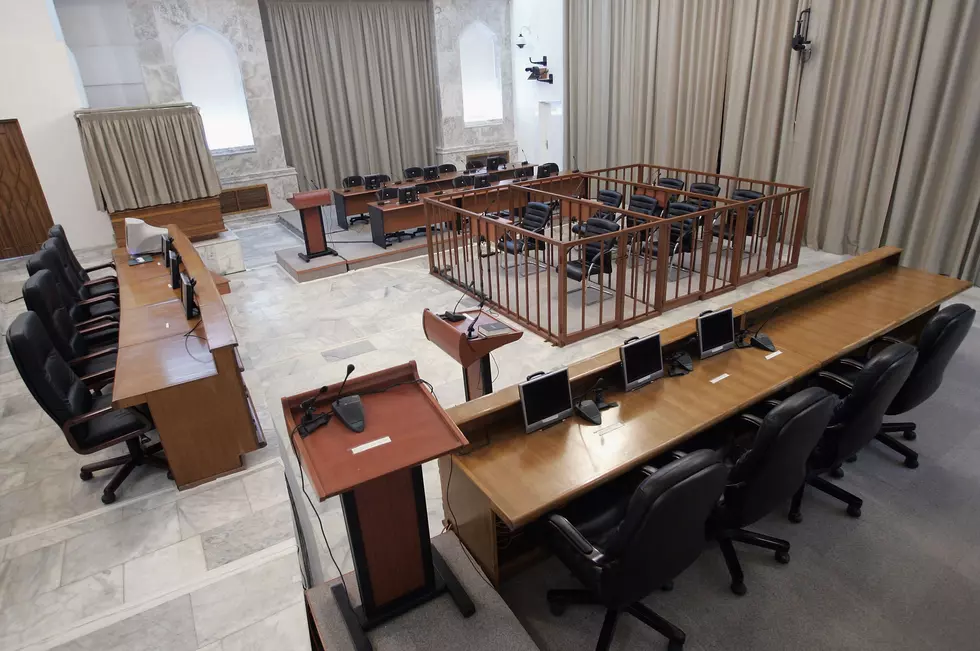 Ex-corrections Officers Face Charges in Inmate's 2015 Death
Getty Images
EVERETT, Wash. (AP) — Two former Island County Jail corrections officers have been charged with falsifying documents in connection with an inmate who died of dehydration and malnutrition.
The Daily Herald reports Keaton Farris died in 2015. An investigation revealed the water to his cell had been turned off and officers failed to check on the 25-year-old.
Mark Moffit and David Lind have both been charged with making a false statement in an official report. Whatcom County Prosecutor David McEachran decided to bring the charges after reviewing the case.
The men have been accused of forging jail log entries to make it appear as if they checked on Farris before he died.
McEachran declined to file charges directly related to Farris' death, saying he couldn't find any one person who was criminally liable.