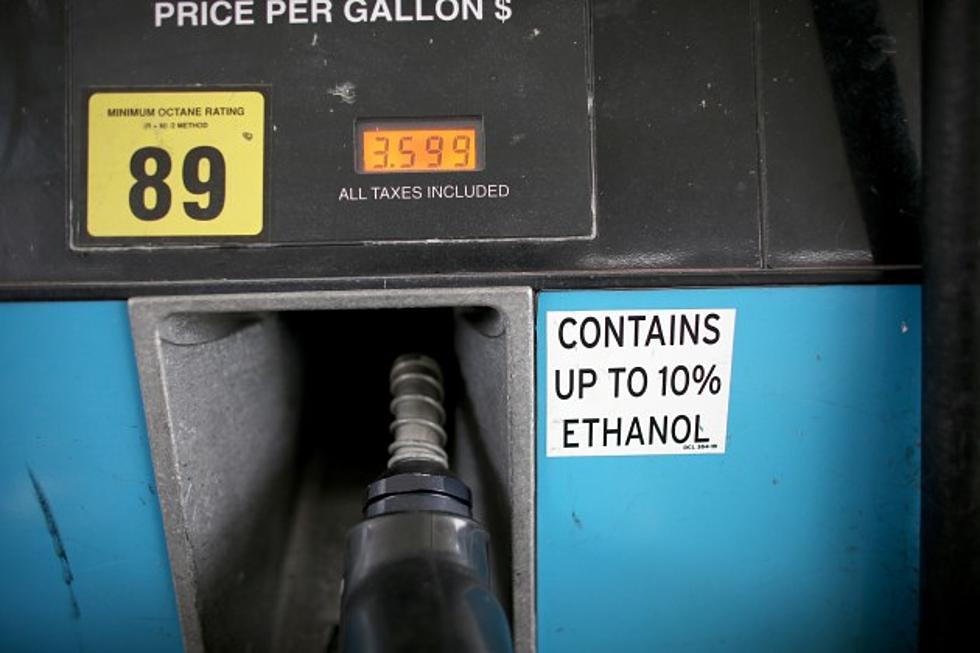 Ethanol Effects Under Scrutiny, Cuban-Americans Celebrating
Joe Raedle/Getty Images
The Renewable Fuels Association released a report that counters conclusions made by researchers at the University of Minnesota claiming that ethanol is more harmful to humans and the environment than gasoline.

RFA examined the University of Minnesota paper and found it ran counter to real-world data, contradicted current lifecycle modeling and research, and omitted key variables when determining the environmental impact of electric vehicles and gasoline, ultimately undermining the credibility of the study.

The news of normalizing relations with Cuba is being met with a great deal of enthusiasm from immigrants all across the U.S. and into the Pacific Northwest where many former Cuba nationals now call home.

The news was met with great anticipation and excitement that the two countries might finally see normal relations allowing for family and friends to see each other after years apart.

Many industries such as agriculture are also looking forward to new opportunities for exports to the small, but important island nation.