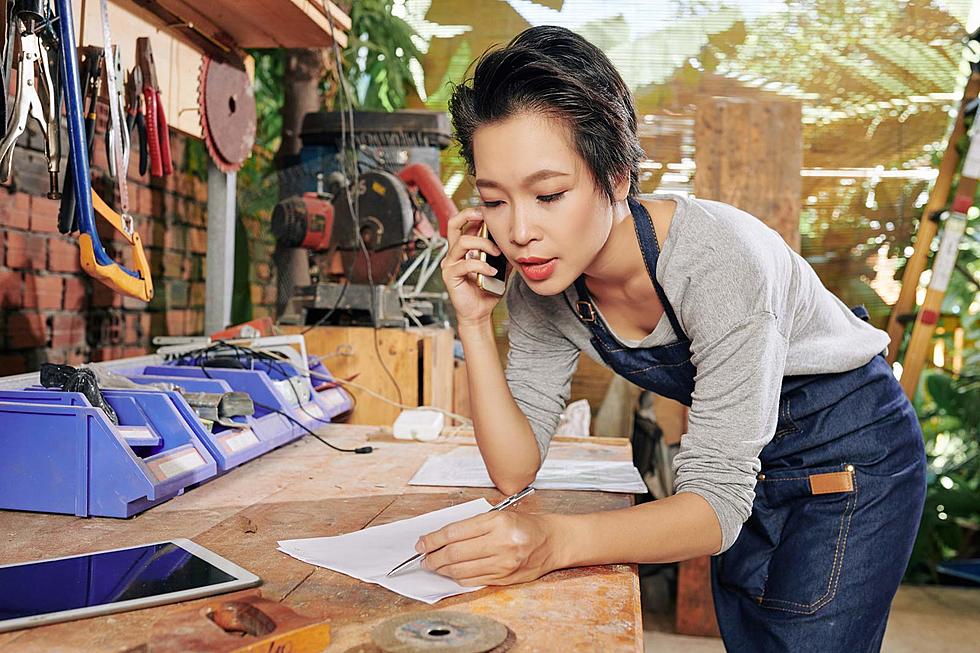 Entrepreneurs Encouraged to Sign up for Enterprise Challenge
Getty Images
Friday, January 3 is the deadline to sign up for the Enterprise Challenge for entrepreneurs. Yakima County Development Association and the Kittitas County Chamber of Commerce are taking registrations until the end of Friday at ChooseYakimaValley.com.
The Enterprise Challenge is for those who want to start a business and create a business plan. This is the 10th year of the challenge. Since it started more than 200 entrepreneurs have participated in the competition and have been awarded more than $157,000 to support small business ventures.
According to a news release "those involved in the competition will get involved in workshops and one-on-one help sessions led by industry professionals to develop their business plan. Contestants will present their business plan to move on through rounds of the competition as they further build on their business idea."