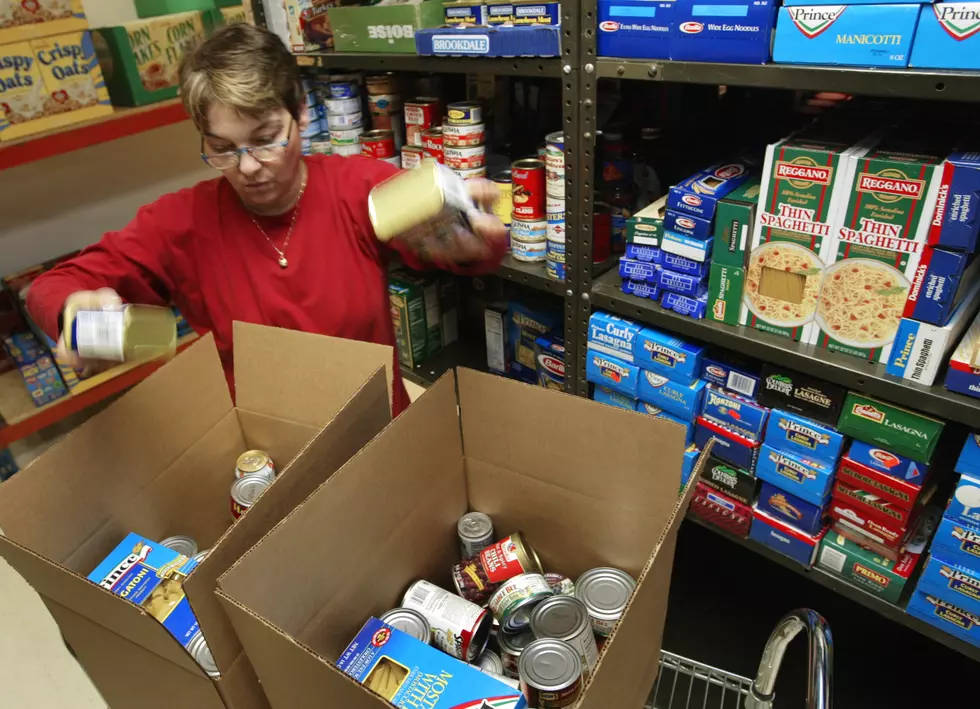 Emergency Preparedness Fair Set for Saturday in SunDome
Getty Images
Are you prepared for an emergency? A power failure? A big storm that could close stores and leave you without food or water?
If you are concerned or you want to be prepared but you don't know where to start, you'll want to attend the Emergency Preparedness Fair Saturday in the Yakima Valley SunDome. The event is set for 9 a.m. to noon. in the State Fair Room on the second level of the SunDome.
The event features 25 different presentations by experts. Admission and parking are free.
If you attend, you'll learn about everything from survival skills, food storage and preservation to first aid, cyber security, water storage and purification medical emergencies.