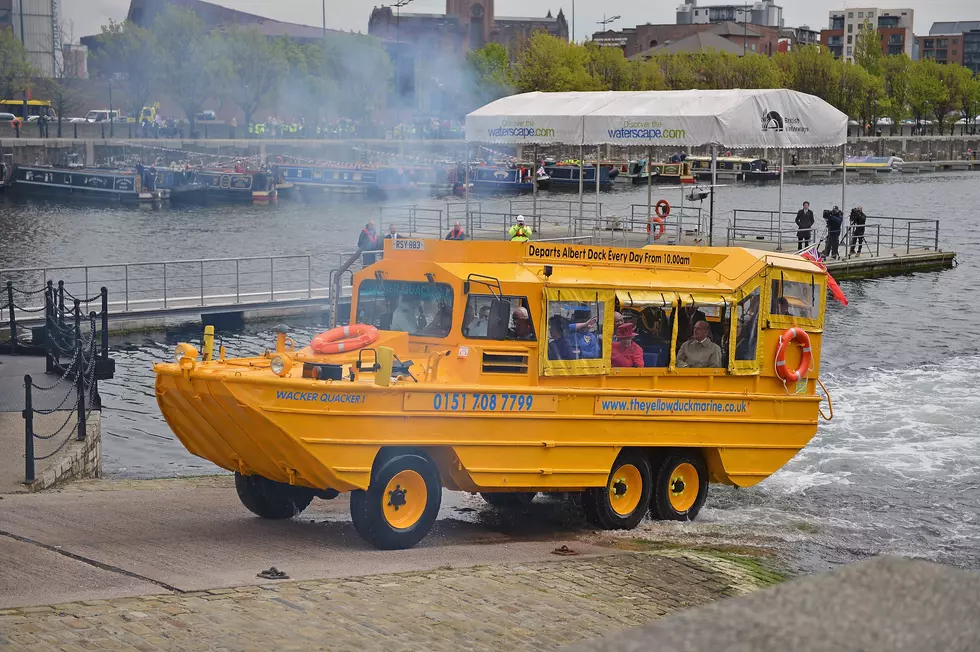 Duck Boats Face Increasing Calls for Improvements, Bans
Getty Images
BOSTON (AP) — Duck boats, the popular sightseeing vehicles in cities around the country, have lost some of their appeal because of a string of recent accidents.
In Boston, new safety regulations will go into effect in April after a duck boat ran over and killed a 28-year-old woman on a motor scooter last spring.
In Philadelphia, a duck boat operator suspended its tours indefinitely after three people were killed in two separate crashes.
In Seattle, 10 duck boats were taken out of service after five college students were killed in 2015 when a duck boat collided with a bus.
The new Massachusetts law requires duck boat operators to install blind spot cameras and proximity sensors, and to have a second employee on the boat to narrate tours.