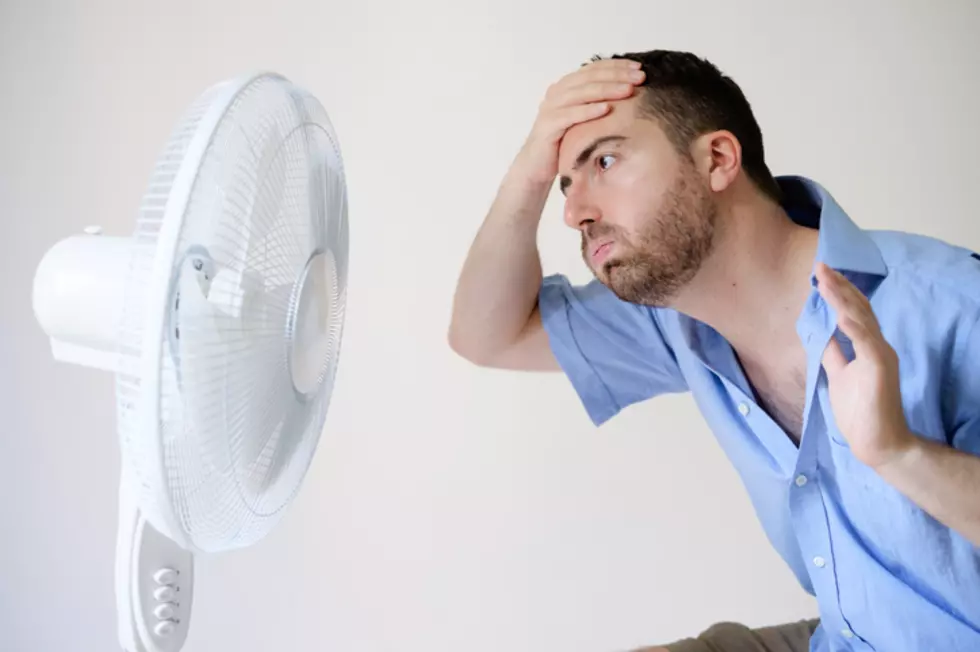 Here Comes Fall Along With RSV, The Flu and Covid-19 in Yakima
tommaso79
Get that flu shot yet? Health officials say the shots are free and can help you avoid getting sick with the flu this fall. Officials at the Yakima Health District urge you to get the vaccine along with a COVID-19 booster.
HEALTH OFFICIALS SAY PREPARE YOURSELF FOR A SLEW OF VIRUSES
The flu, COVID-19 and now RSV are big concerns in Yakima this fall. Dr. Helen Chu, a University of Washington Medicine expert says they expect to see all three viruses circulating this fall and winter in Washington State. He says "it's unclear which one is going to peak first, but we expect all three of them to peak."
DON'T FORGET KIDS GET THE VIRUSES AS WELL INCLUDING BABIES
Information from the Data from the U.S. Centers for Disease Control and Prevention says 58,000 to 80,0000 children under age 5 are hospitalized for RSV infection every year, many of them infants.
A SHOT FOR PREGNANT WOMEN ON THE WAY
Chu says a newly approved shot of "infection-fighting molecules, will protect the very young." Chu says a vaccine designed to be given during pregnancy to prevent RSV in infants is awaiting CDC consideration and could be available this fall.
But right now if you are 60-years-old or older you are eligible for two RSV vaccines approved this summer.
CONCERNS? TALK TO YOUR DOCTOR
Chu says if you're concerned have a conversation about vaccines with your doctor. He reminds everyone that higher age and chronic heart or lung conditions increase the risk of severe infections.
The Yakima Health District continues to monitor COVID-19 cases in Yakima and so far there's no alarm because the case counts are very low at this time of year.
LOOK: What major laws were passed the year you were born?
Data for this list was acquired from trusted online sources and news outlets. Read on to discover what major law was passed the year you were born and learn its name, the vote count (where relevant), and its impact and significance.
LOOK: The largest lottery jackpots in US history
Stacker
compiled a list of the 15 largest lottery jackpots in U.S. history from news reports and lottery press releases.
[This list is current as of July 25, 2023.]
LOOK: 11 tick-borne illnesses and what to watch out for during your outdoor adventures
Stacker
compiled a list of 11 common tick-borne diseases in the U.S. and what symptoms to watch out for, using a variety of medical and government sources.