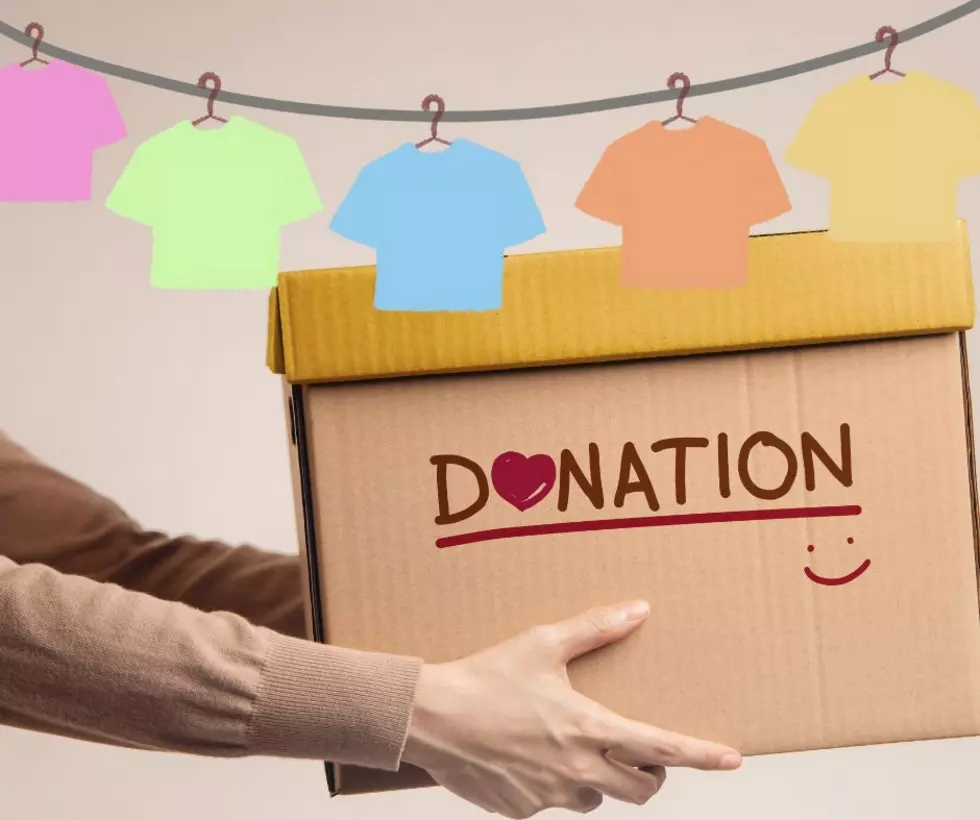 3 Places in Yakima to get Rid of your Unwanted Clothes
Yakima Dme Canva
We all keep clothes lying around as if we wear them every day, but the truth is they just take up space. We may be a good while away from spring cleaning, but it never hurts to dump some of your old clothes.
You might be thinking, "I don't just wanna toss them in the trash, what if someone else would wear them." You're right, someone else would wear them, so we came up with three places around the Yakima valley where you can get rid of your clothes and pass them on to someone who needs them.
3.) Goodwill on 3710 Tieton Drive
Goodwill will gladly take any donations you have to give as long as the clothing isn't permanently stained or torn, these donations will go right up on the racks and can help people who don't have a lot of money while shopping for clothes. You'd be surprised how many smiles you can put on someone's face just by getting rid of your old clothes.
2.) Mission Thrift, Lighthouse Thrift, Summit Thrift
Three different locations but all under Union Gospel Mission in Yakima. These three locations offer clothing at an affordable price and need your help with donations. Almost all donations are welcome as they try to help others in our community. They take pride in giving back to their community in any way possible. To find all three locations simply follow the link below.
Union Gospel Mission Clothing Donations 
1.) The Salvation Army on South 6th Street in Yakima
The Salvation Army has been helping make a difference in this country for over 157 years. Founded in 1865 they've moved across the country opening multiple locations and helping others find clothing and other necessities and thrifting options across the country. Lucky for us we have one right here in the Yakima Valley. They have a wide variety of options but are always accepting more. Know you're helping make a difference in your community by donating here or any of the other places on this list.
KEEP READING: See 25 natural ways to boost your immune system
KEEP READING: 50 activities to keep kids busy this summer