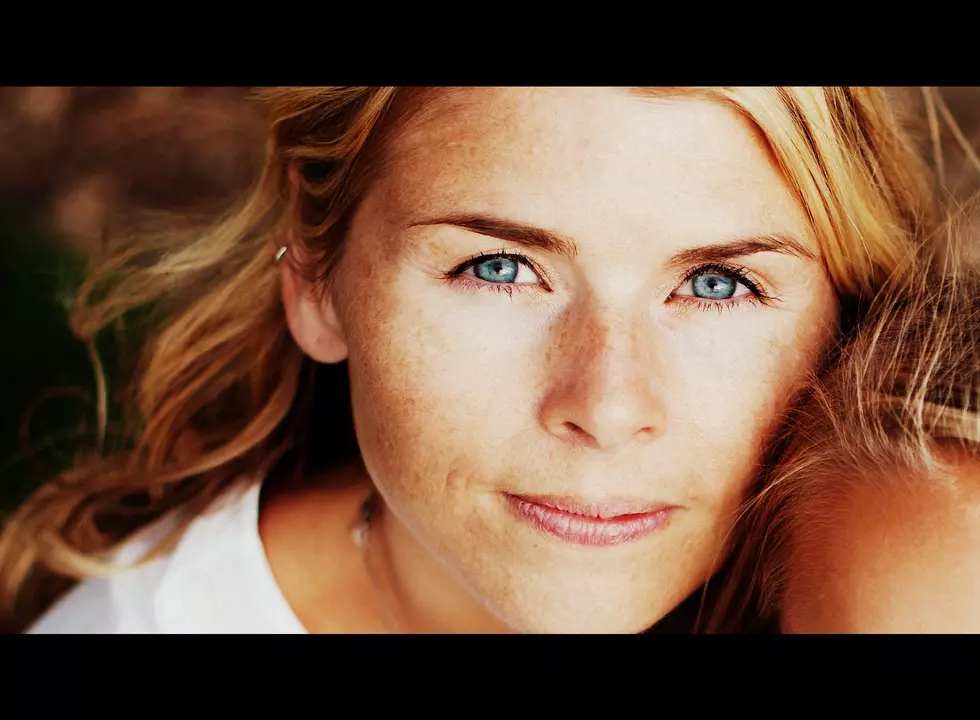 County Commissioner McKinney Has Tough Questions For Gov. Inslee
Picasa
Yakima County finds itself in Phase Three of COVID restrictions as the Governors two week pause to reassess continues.
Governor Inslee, still with the State-Supreme-Emergency-Powers in hand is coming to Yakima today for a first hand look and conversation with health leaders.
Somehow the Governors' advanced team "neglected to alert" Yakima County Commissioner Amanda McKinney of the Governor's visit and didn't extend an invitation to meet.
So, in what is becoming known as McKinney's direct and no nonsense style, the Commissioner took matters into her own hands and reached out to secure a personal meeting!  She tells the story with a humorous twist and it is included in her interview segment below.
Commissioner McKinney says she has never met the Governor before but she is looking forward to meeting him and making the case for him to drop the state's emergency order and return COVID decisions to local health and elected leaders.
McKinney asked the Governor's office to allow media to be able to attend her 15 minutes of allotted time of 4:00 to 4:15 but Governor Inslee denied the request. Why? What will be said that the public doesn't have the right to know?
Governor Inslee would do well to remember that nothing builds confidence in government like good old fashioned open transparency--which has been lacking since the beginning of the Coronavirus pandemic!
McKinney says Washington is the only state that has no plan to reopen.  With readily available vaccine, she says  those who want a shot can get one so moving forward at this point it should be a matter of personal choice, not state mandated directives.
The Commissioner says she will call in to KIT's Morning News tomorrow around 7:15 and share the details of her first meeting with Governor Inslee.