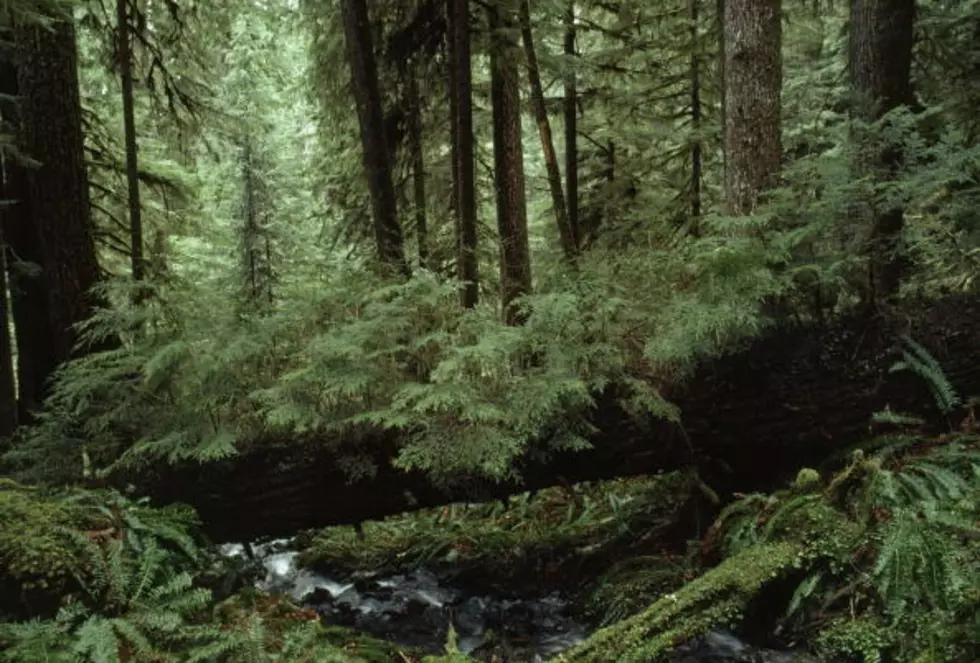 Conservation Group Maps Land Protection Strategy in 3 States
Sam Abell/National Geographic/Getty Images
BOISE  (AP) — A conservation group has created maps identifying key landscapes in the Pacific Northwest most likely to sustain native species amid climate change, and is distributing money to protect private lands through use-limiting easements or outright purchases.
The Nature Conservancy says it received $6 million from the Doris Duke Charitable Foundation that it's now distributing among local land trusts in Idaho, Oregon and Washington for easements or acquisitions.
In all, the publicly available maps cover some 355,000 square miles in those three states plus portions of Montana, Nevada, California and Utah.
The Nature Conservancy says so far about $4.5 million in grants have been identified to conserve about 70 square miles of private land.