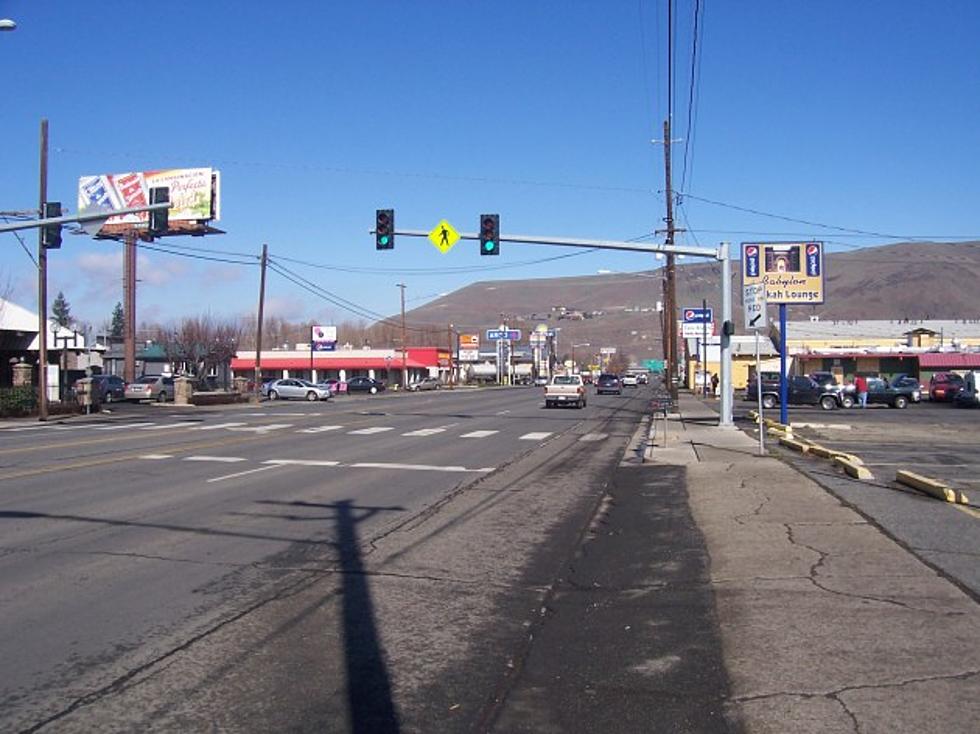 City Council Looking for Input on North First Street
Newstalk KIT
The Yakima City Council wants to hear from residents and business owners who live and work on North First Street during a Sept. 23 public meeting at the Yakima Hotel and Conference Center.
City officials will be presenting a final design plan for the street to council members Tuesday night. City Manager Tony O'Rourke says city officials will view the plan that calls for work to begin early next year from N Street to Martin Luther King Jr. Boulevard then continuing with work from Interstate 82 south to N Street in late 2015 and early 2016.
The $11 million project is being paid for through a combination of city and federal funds.
The special meeting to talk further about the project with residents and business owners on the 23rd of this month will be held from 5-7 p.m. at the Yakima Hotel and Conference Center at 1507 N. First St.
The council has its usual biweekly meeting at 6 p.m. Tuesday at Yakima City Hall.