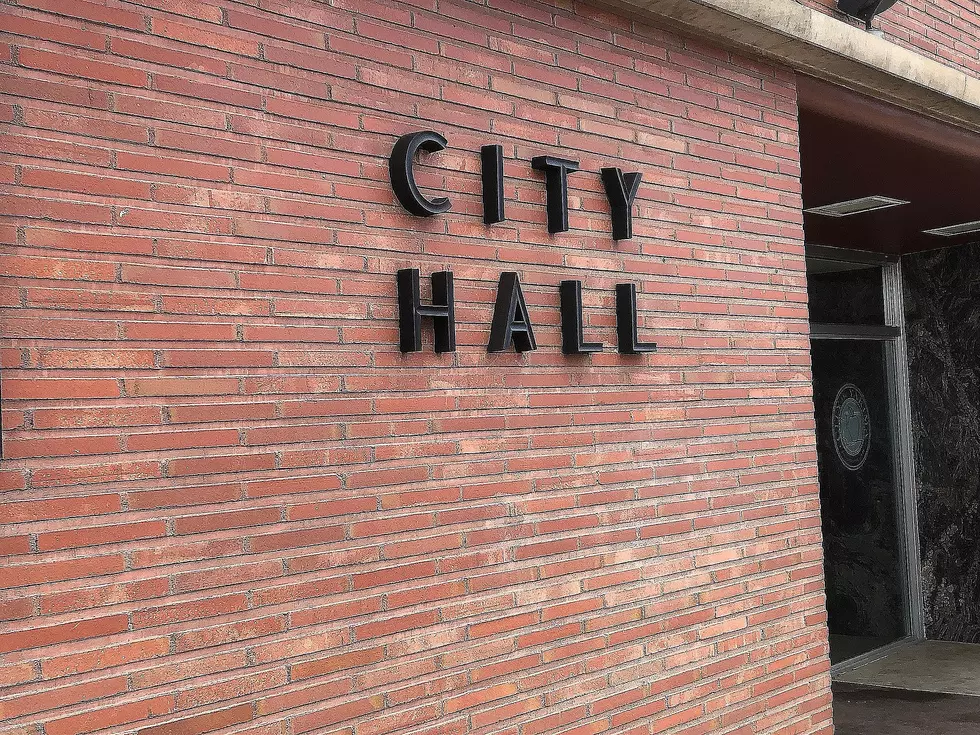 City Council Holds Pre-Election Monday Meeting
Yakima City Hall where the city council meets.
Tuesday is election day so the Yakima City Council will be meeting for its regular agenda Monday. The meeting starts at 5:30 pm. Because of COVID-19 concerns the meeting continues to be held on Zoom. You can find information at yakimawa.gov
Agenda items for the November 1st regular meeting include:
Will council members vote to increase taxes?
Resolution adopting the Pedestrian Master Plan and the council will also be talking about new taxes. In fact the city will hold a public hearing to increase refuse and storm water taxes. Yakima city officials say "on October 14,Council directed staff to increase the Clean City Program budget as part of the budget presentation and discussions.  On October 19, 2021, Council directed staff to set a public hearing to discuss amending Yakima Municipal Code 7.64.030 to increase the refuse tax from 15% to 20%.  The increase in the tax will be used to fund the Clean City Program and requires a super majority - (i.e. minimum affirmative vote of 5 votes by City Council)."
Your chance to tell the council how you want your tax dollars used
The council will also hold the first public hearing on the 2022 Preliminary Budget.
The following precautions are in place for the November 1st regular meeting due to COVID-19:
The meeting continues to be held on Zoom
The meeting will be conducted via Zoom.
Community members cannot attend in person.
Live public comment on agenda items via Zoom is available. Click Public Comment | City Council (yakimawa.gov) for instructions and a Public Comment Request Form.
The November 1st Yakima City Council regular meeting will air live at 5:30 pm on Y-PAC, Charter Spectrum Channel 194, and be streamed live at https://www.yakimawa.gov/council/live-stream/
Another option is to call in and listen to the meeting:
Dial 1-253-215-8782 or 1-971-247-1195
When prompted for the meeting ID enter 990 8391 8953 #
When prompted for the participant ID enter #
When prompted for the meeting password enter 328903 #
The 100 Best Places to Live on the West Coast
READ ON: See the States Where People Live the Longest
Read on to learn the average life expectancy in each state.
LOOK: Famous Historic Homes in Every State