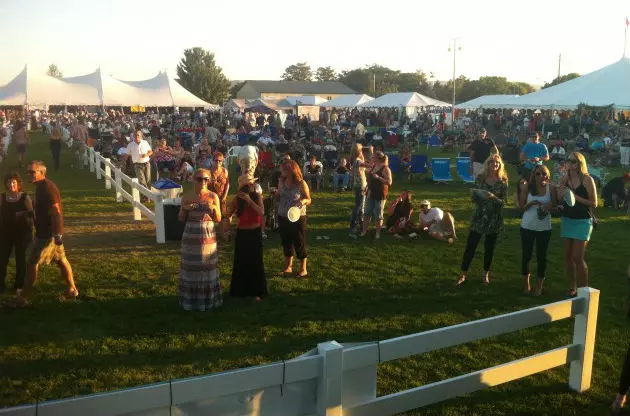 Case of the Blues Closing After 24-Year Run in Yakima
92.9 The Bull
The event -- which drew some of the Northwest's biggest artists to Sarg Hubbard Park but which required a lot of time and effort from volunteers from the Junior League and Yakima Greenway -- has seen attendance drop in recent years.
No word yet on whether another fundraiser will take its place, but the Junior League still has its Fashion Front and the Yakima Greenway has its Kids Fish-in as well as Gap 2 Gap.
It's sad to think that such a fun end-of-summer event will no longer be on our social calendars.
Thank you to all the volunteers who spent the past 24 years making A Case of the Blues such a wonderful experience for Yakima.