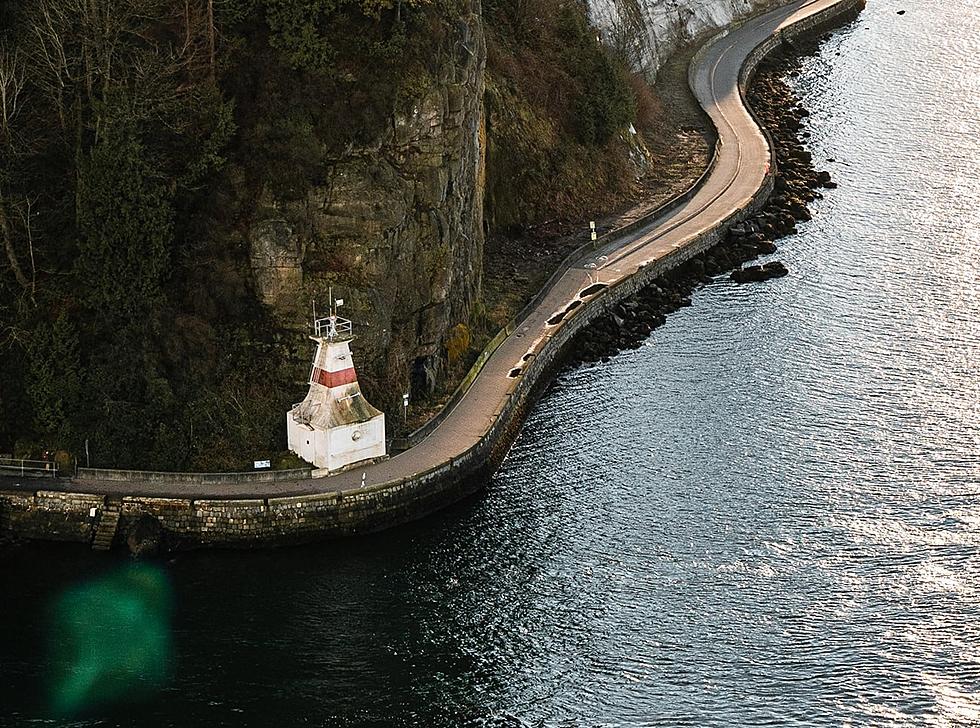 Hey Washingtonians, We Can Travel to Canada Again Next Month, eh!
Aditya Chinchure via Unsplash
UPDATED: 10:07 AM, 7/23/21: The Canadian border opening has been pushed back to August 21st.
Get ready to dust off your COVID vaccine card kids, cause pretty soon we'll be able to travel to Canada again!
If you haven't been able to visit Canada in decades (like me) or since the dawning of the coronavirus quarantine lockdowns, our dreams will come true by August 9th, when Canada says it will finally let us Americans back over the border. I am certain that they are closely monitoring the rising rates of COVID infections in Washington state, as am I. If things continue to get worse, we can be sure Canada will take back their offer of American border travel. Yikes, for the love of HUMANITY, please get vaccinated to prevent the spread of this potentially fatal disease!
Yes! I am pretty stoked about this news, not gonna lie. My size 9 1/2 Wide feet haven't touched Canadian soil since I was in Toronto when I was 19 years old! (Please don't try and do the math on that, just trust me it was sometime in the MID 90s).
My trip to Toronto was SO EXCITING! There were a few hiccups though, like the fact that I traveled by chartered bus, so it smelled like corn chips (feet) the entire time because people kept taking their damn shoes off! Sorry to get sidetracked for a moment there. Anyway, Toronto was awesome and we stayed in a hotel that looked old on the outside but was very modern and spacious on the inside. I went shopping at a mall near our hotel and I had never seen so many multicultural couples of all ages in all my life. Keep in mind, I was born and raised during the times of a steeply closed-minded and sometimes still segregated South, so being surrounded by this was a game changer for me. Needless to say, from the food, lodging, and hospitality, I have some very fond and happy memories of Canada and I can't wait to take my 10-year-old daughter there someday.
If you have have ever been convicted or plead guilty to a "crime or moral turpitude" you are not allowed to visit Canada. I found this out the hard way. You will be turned away at the border by the friendly customs peeps and they will wish you a "cheerio" on your way back home.
Stay tuned for my curated list of the top ten places and things to do on a British Columbia sightseeing bucket list!
If We Can Get Our COVID-19 Vaccine Rate Down Even Further, We Can Do Other Things Once Again:
See the Must-Drive Roads in Every State