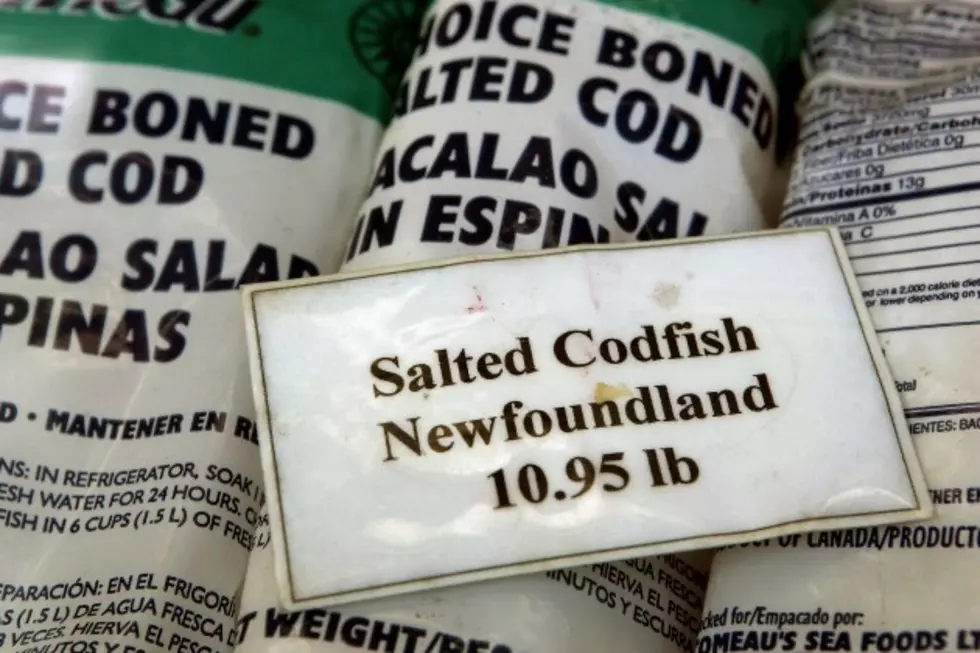 Canada Disappointed in Labeling Ruling, Oregon GMO Election Under Recount
Tim Boyle/Getty Images
Unsurprisingly, Canada made public it's disappointment following the announcement of an appeal by the U.S. regarding the latest action on Country of Origin Labeling by the World Trade Organization.

In a joint statement, Canada's top international trade officer Ed Fast and Agriculture Minister Gerry Ritz said, "Canada fully expected the United States to live up to its international trade obligations and comply with the WTO ruling."

A WTO panel found that the U.S. program discriminated against Canadian and Mexican beef and pork, but affirmed the U.S. government's right to label meat by country-of-origin.

Last week, an official order was handed down in Oregon to conduct a hand recount on the State's GMO labeling Measure. The recount must be finished by December 12th.

The Oregonian reports the certified results of Measure 92 are so close they require an automatic hand recount, with about five one-hundredths of 1 percent separating no votes from yes. In final tallies, the measure lost by just 809 votes out of more than 1.5 million cast in this fall's Nov. 4 general election.