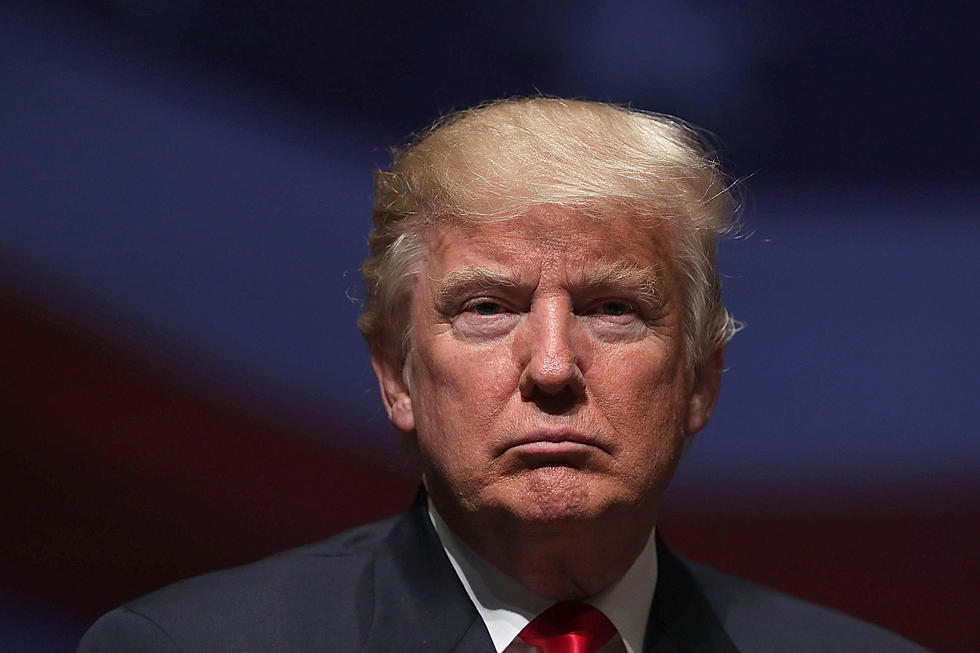 Can Trumpism Move Ahead Without Trump?
Alex Wong/Getty Images
Earlier this week I mused that the Morning News doesn't feel the same without Donald Trump in the White House.  I appreciated his policies, his America first philosophy, I didn't take his over-the-top comments and antics to be the problem the left portrayed them to be and I believe the attacks on him revealed the truth about the left and represented attacks on the vast number of patriotic Americans who elected him and I was happy to defend you, me and him.
It is not the same pointing out the mistakes and shortcomings of the Biden approach and his administration.  Defending America under Trump was worthy, attacking Biden is is worthy too but it's also sad and depressing.
Remember Obamacare...not a single Republican vote.  Biden's 1.9 trillion dollar "Covid relief" plan passed the House...not a single Republican vote.  It remains to be seen what happens in the Senate but the point is that the left's ideas have a singular appeal because there seems to be the element of opportunism in all they do.  They are boringly and dangerously predictable.
So what are the chances of Trump returning to the political arena?  Is there anyone on the horizon who can carry his message in a way that recruits outside his zealous and committed base?
Victor Davis Hanson is "the MAN" when it comes to political analysis and common sense ... but more officially, he's an American conservative commentator and military historian at Stanford's Hoover Institution and a Fox news Contributor.
In his recent column on the Patriot Post Hanson writes, " Insiders think impressive possible 2024 presidential candidates such as Florida Gov. Ron DeSantis, South Dakota Gov. Kristi Noem, Sen. Tom Cotton (R-Ark.), former Secretary of State Mike Pompeo and others might better advance the popular MAGA cause ...The new standard-bearer then supposedly would lack Trump's off-putting manner that alienated swing voters...Events have radically turned political realities upside down in just six weeks. We should expect far more volatility in the next four years."
In other words Hanson says it's too early to tell but don't count Trump out.  Read his interesting take HERE