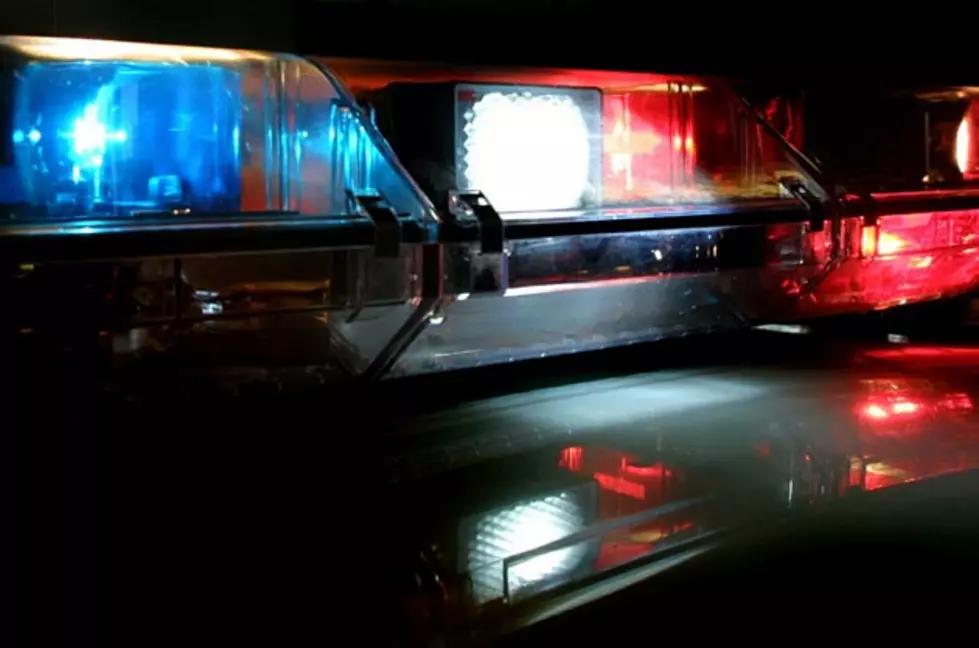 Bus Carrying U of Washington Band Rolls Onto Side on Highway
GEORGE, Wash. (AP) — One of three charter buses carrying members of the University of Washington marching band to a football showdown at Washington State University rolled onto its side Thursday on Interstate 90, the Washington State Patrol said.
No serious injuries had been reported from the accident that was called in to authorities at 5:26 p.m., Trooper John Bryant told the Seattle Times. A total of 25 students were treated for injuries that were not serious or life-threatening, Bryant said. The bus carried 56 people, he added.
Troopers, paramedics and deputies from the Grant County Sheriff's Office responded to the accident, he said.
The accident took place on eastbound I-90 at mile post 146, about 3 miles west of George, Bryant said.
Road conditions were extremely slippery and icy in spots, the trooper told the Times.
The charter buses were headed to the Apple Cup, which is scheduled for Friday, in Pullman.
School officials were attempting to load students and equipment from the crashed bus onto the two other charter buses traveling together to continue the trip to Pullman, Bryant said.