Bigfoot Con This October!
Getty Images
After the pandemic forced the cryptozoological celebration of the North West's favorite fuzzy humanoid to go back into hiding, it looks like it is back, and better than ever! Mark your calendars for October 15th & 16th, 2021! Yakima Valley Bigfoot Con 2021 is back! It doesn't matter if you're a skeptic or a hard core believer, everyone is welcome when this convention makes it's appearance at Yakima Legends Casino!

According to a post on the Fun In Yakima Facebook Page, We can "Explore the history of Yakama's Kwiikwiyai known as the 'Whistler'." There will be meet & greets with the legend, Bob Gimlin of the Patterson film fame, plus the all female Bigfoot team, the She-Squatchers. Not to mention the opportunity to learn about the research and history of the Central Washington area with guests Mel Skahan, HollyAnna Decoteau Little Bull, among others.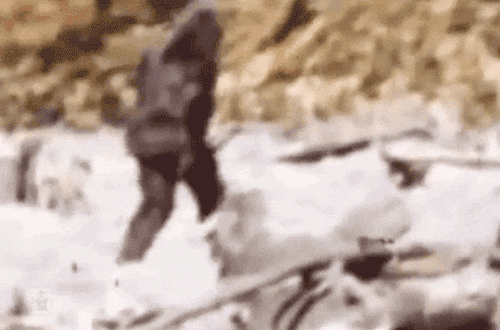 This family friendly event will feature other local speakers and authors, vendors as well as a kids craft area! Whether you're a die hard fan of Harry & The Hendersons and eat nothing but beef jerky, or just a huge fan of blurry photos, you don't want to miss this two day event. More guests and activities will be added to this big (foot) event as we get closer to the October 15th & 16th date, but for more info, check out Yakima.org or the tickets page at Yakima Legends Casino.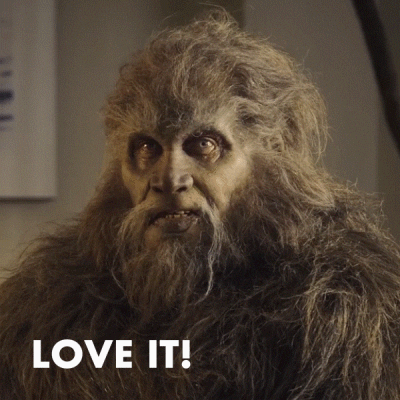 If you can't wait till October, and need your Bigfoot fix NOW, I recommend heading over to a YouTube page that cure your blues! Check out the video below or the full Saxsquatch page here!
LOOK: 30 fascinating facts about sleep in the animal kingdom
KEEP READING: See how animals around the world are responding to COVID-19